About Us
Established in 1992, Anyang General International Co., Ltd (AGICO) deals principally in the manufacture and export of various dry fruits and chemical products. With almost 20 years development and innovation, AGICO has built long term cooperation with many companies from different countries. As a professional dry fruits manufacturer, from the beginning of traditional items such as pear, peach, apple and strawberry, today we have successfully developed and expanded our products up to more than 50 types. Fruit processing is our leading industry by taking advantage of here abundant fruit origin which are proved to be of very high nutritional and edible value. With such a qualified supply of raw material we are guaranteed to take the most competitive position both on quality and price in intensely international competition.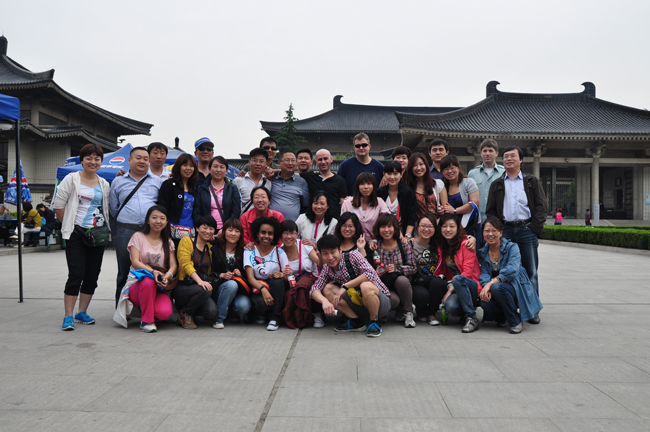 AGICO is a dry fruits wholesale, thank to China's rich fruits resources, we are able to produce various dry fruits in bulk. We know that there are outstanding dry fruits retails in the whole world, but trust us that we provide the same high quality dry fruits with competitive price.
AGICO is located in Anyang, Henan Province, China. it is not far away from Zhengzhou (capital of Henan) airport, so it is convenient for you to visit us.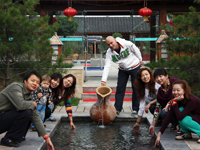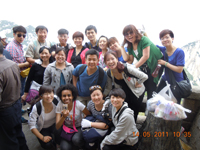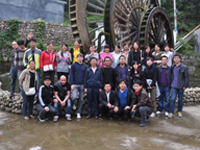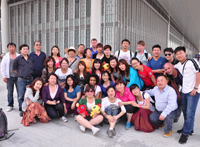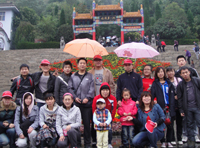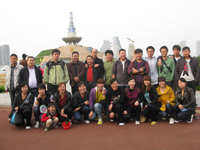 Product List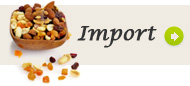 Latest News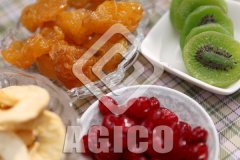 A quiet battle against bird flu. ...
More >>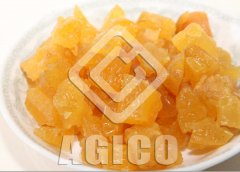 Nutrition of Dried diced pear is ...
More >>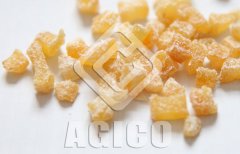 You need to buy dried crystallize...
More >>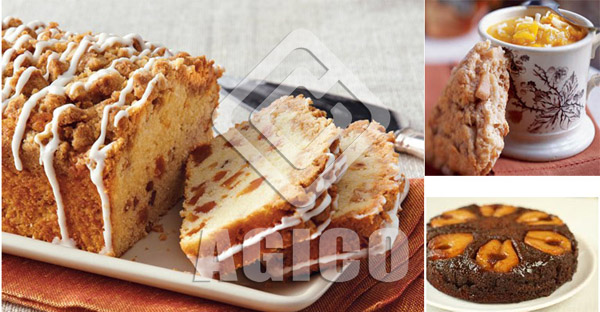 When you are thinking about dried...
More >>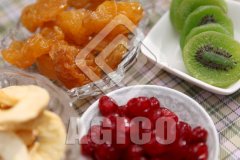 It is now possible to get dried f...
More >>