Dry Haw Flakes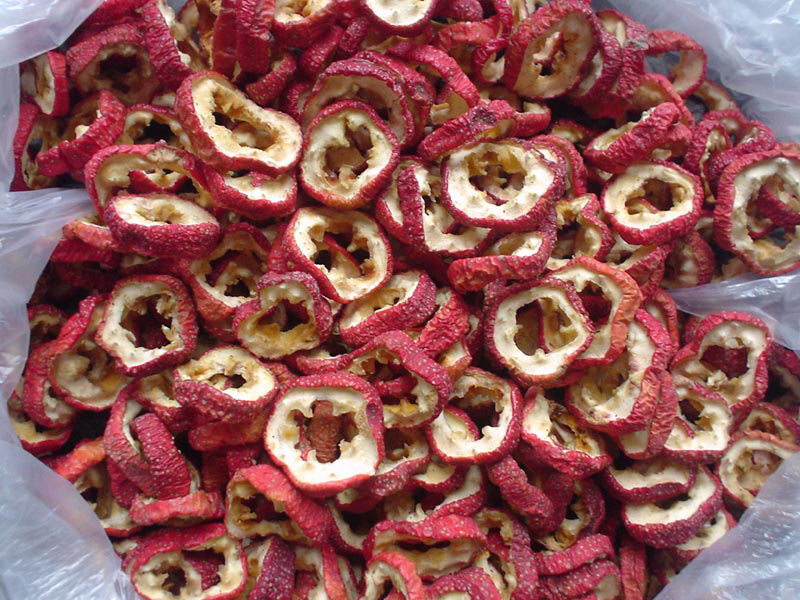 Dry Haw Flakes
Style: Dried, Preserved, Instant, Snack
Taste: Sour
Packaging: Bulk
Max. Moisture (%) : 18-22%
Certification: HACCP
Weight (kg): 12.5
Shelf Life : 12 MONTHES
Place of Origin : China (Mainland)
Moisture: 18-22%

When comes to dry haw flakes, the first thought comes to my mind is digestion. Dry haw flakes is an ideal snack, stimulating appetite before meals and helping digestion after meals. Recently, an Institute of Environmental Medicine has made a research about 30 fruits anti-aging effects. The research indicates that haw ranks first among them. The dry haw flakes are wonderful ingredients to make your own beverage in summer.
Product List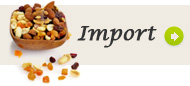 Latest News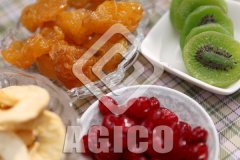 A quiet battle against bird flu. ...
More >>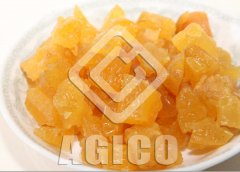 Nutrition of Dried diced pear is ...
More >>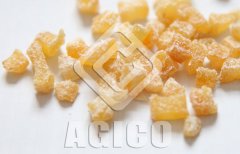 You need to buy dried crystallize...
More >>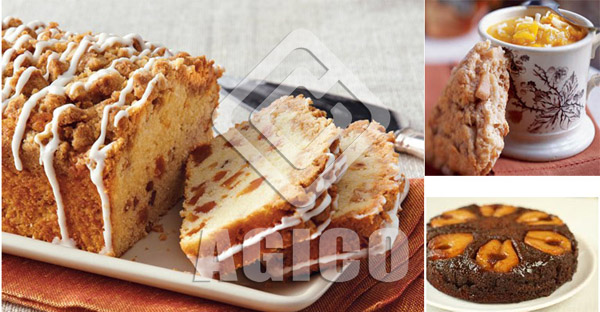 When you are thinking about dried...
More >>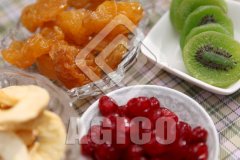 It is now possible to get dried f...
More >>