Dry Diced Peach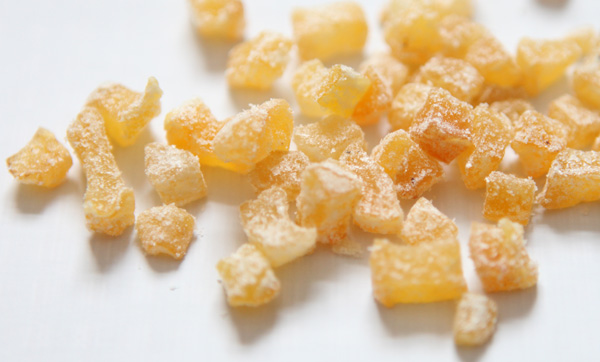 Dry Diced Peaches
Style: Dried, Preserved, Instant, Snack
Taste: Sweet
Sizes: 10*10*10mm
Packaging: Bulk
Certification: HACCP
Weight (kg): 12.5
Shelf Life : 12 MONTHES
Moisture: 18-22%

Calories Contained in Dried Peach
Dried peaches are considered to be among the healthiest meals. The serving size for the dried peach is no more than a half at a time. One serving of dried peach carries not more than 31.1 calories. Moreover, 180g of this type of peach carries around 382 calories. It is very low in saturated fat and cholesterol as well as sodium. If you are looking for a good source of dietary fiber, you should develop a habit of taking dried peach. There is enough quantity of Vitamin A as well as Potassium to be found in the dried peach. A good number of people classify the high amount of sugars in dried peach to be bad.
Dry diced peach are perfect materials for bread, muffins, cookies, porridge and ice cream. Peach is an excellent source of Vitamin C (10.3mg) and dietary fiber, providing you with nearly 20% of your needs for the day. Because of about 25% of the fiber found in apples is soluble. The type of fiber may help reduce cholesterol by preventing it from being absorbed by the body. They are very good in taste and delicious. A small amount of sulfur dioxide was added to protect them from denaturing.
Product List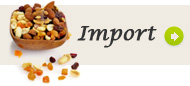 Latest News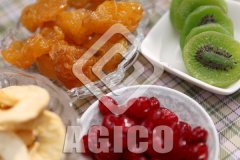 A quiet battle against bird flu. ...
More >>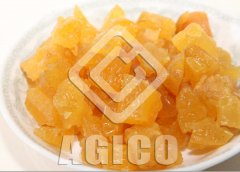 Nutrition of Dried diced pear is ...
More >>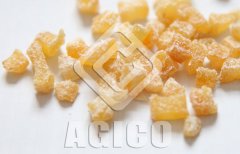 You need to buy dried crystallize...
More >>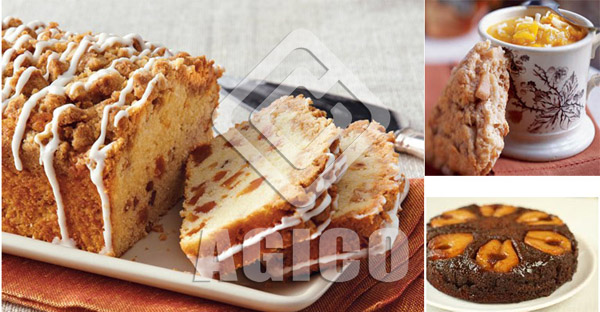 When you are thinking about dried...
More >>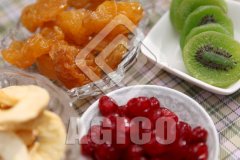 It is now possible to get dried f...
More >>