Dry Diced Kiwi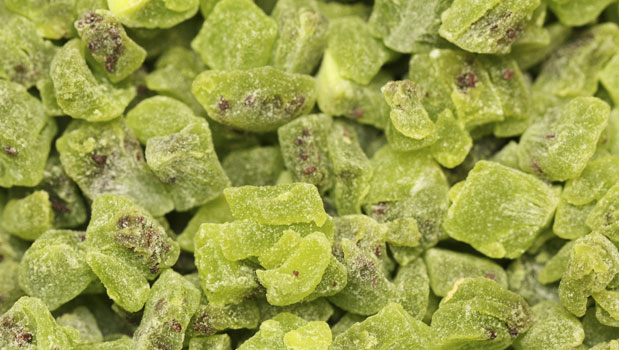 Dry
Diced Kiwi
Style: Dried, Preserved, Instant, Snack
Taste: Sour & Sweet
Packaging: Bulk
Max. Moisture (%) : 18-22%
Certification: HACCP
Weight (kg): 12.5
Shelf Life : 12 MONTHES
Place of Origin : China (Mainland)
Moisture: 18-22%

Dried kiwi fruit cubes can be eaten alone without adding anything else. However, if you wish to eat it with other food types, you can still go ahead and have a great time while at it. The skin itself is edible but a number of people prefer to peel it off first before eating the fruit. You can dry the fruit with or without the skin, and still not lose any of its nutrients. Before drying kiwi fruits, you must select them very carefully paying close attention so that you don't go for the ones which appear to be wrinkly. The fruits to be dried must be free of any bruise as well as soft spots.

When you take dried kiwi fruit cubes, in essence you are feeding your body with plenty of Vitamin C. A single slice can provide you with almost twice as much Vitamin C as you are advised to take on a normal day.

The dry diced kiwi is well received in recipes, such as, salad, bread, muffin, cookies and oatmeal. Kiwifruit is a rich source of vitamin C, 1.5 times the DRI scale in the U.S. per 100 grams. Its potassium content by weight is slightly less than that of a banana. Dry diced kiwi also contains vitamin E, and a small amount of vitamin A. The skin is a good source of flavonoid antioxidants though it may also retain agricultural pesticides.
Product List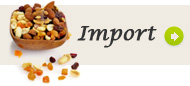 Latest News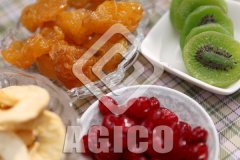 A quiet battle against bird flu. ...
More >>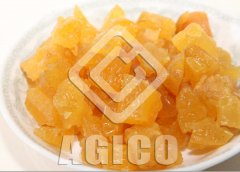 Nutrition of Dried diced pear is ...
More >>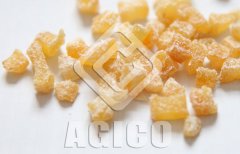 You need to buy dried crystallize...
More >>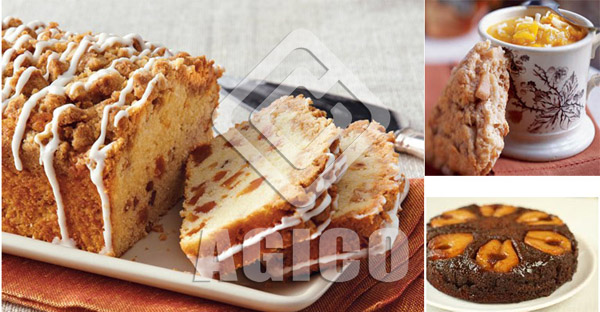 When you are thinking about dried...
More >>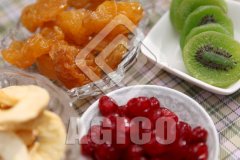 It is now possible to get dried f...
More >>