Others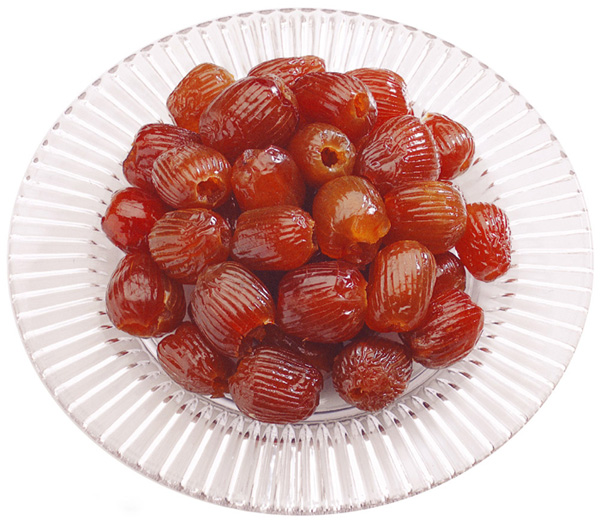 In order to get high quality dry honey dates, we use special equipment to slice the dates to make sure to absorb enough honey. Dry honey dates are good for recipes, such as cook with rice or drink with tea....
more>>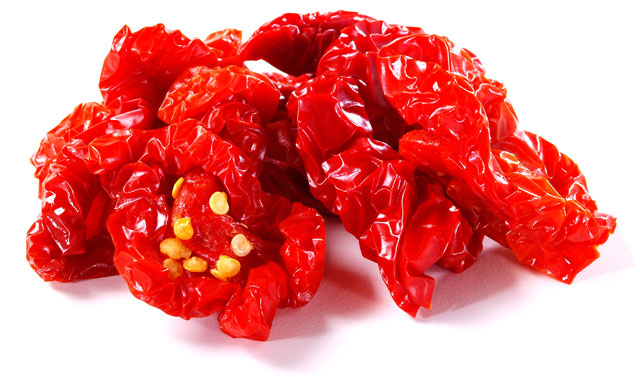 The dry tomatoes in this company are made from the baby tomatoes. Tomatoes contain rich carotene, vitamin C and fiber such nutrition. Dry tomatoes are widely used in recipes, no matter cold dishes or soups....
more>>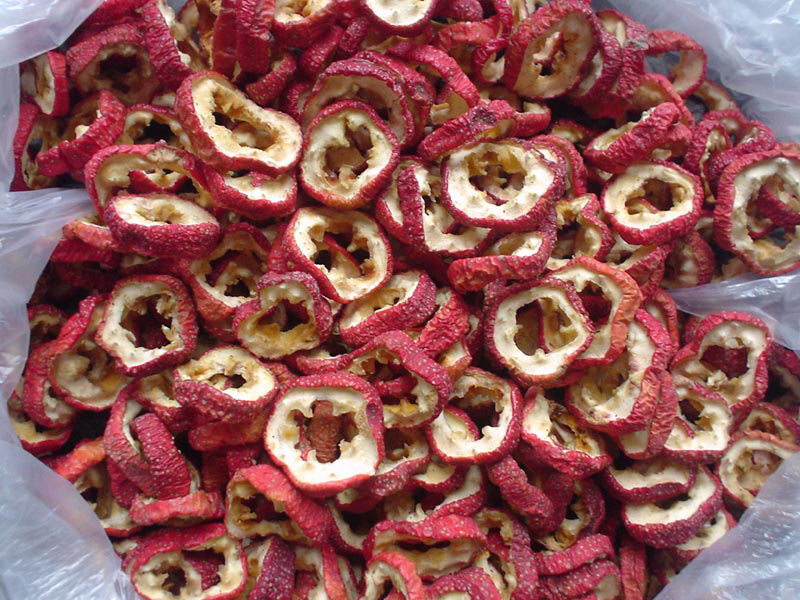 When comes to dry haw flakes, the first thought comes to my mind is digestion. The dry haw flakes are natural in AGICO, and provide nutrition to people. it is wonderful to drink with tea in summer. ...
more>>
Total 1 Page4 Records
Product List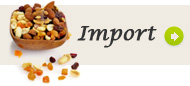 Latest News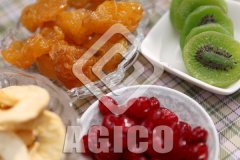 A quiet battle against bird flu. ...
More >>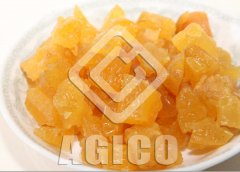 Nutrition of Dried diced pear is ...
More >>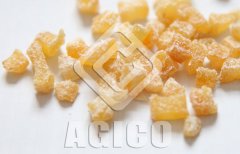 You need to buy dried crystallize...
More >>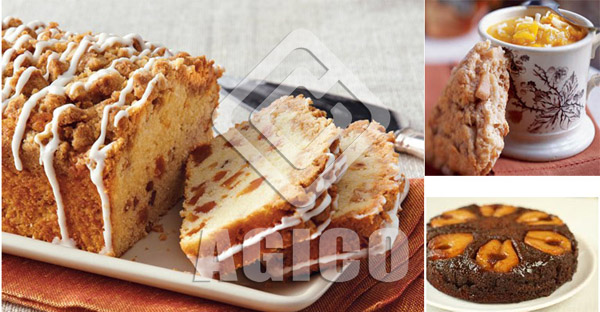 When you are thinking about dried...
More >>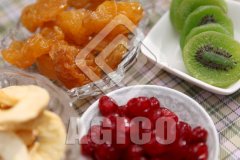 It is now possible to get dried f...
More >>