New Product-Dried Diced Pear for Your Recipes
If you are a regular customer of AGICO, dried pear is not a new thing for you. In fact, it is one of the best sellers in our field. But dried diced pear is a new product launched by us recently.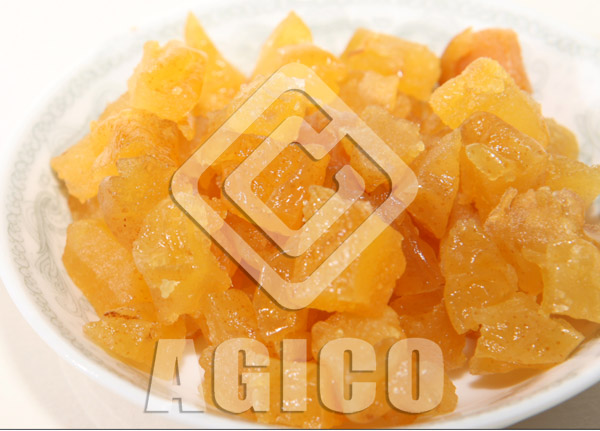 Nutrition of Dried diced pear is known to all; actually it is also great ingredients in recipes. You can either purchase the dried pear recipes or develop your very own with a little bit of creativity.
As long as the pears are dried well, under the right conditions, they will always be available whenever you need them for any recipe that you are trying to prepare. Dried pear must be drained well in order to ensure that it can be preserved for the longest period of time so that it is always available in case you wish to develop a food recipe with it.

Product List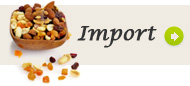 Latest News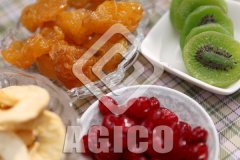 A quiet battle against bird flu. ...
More >>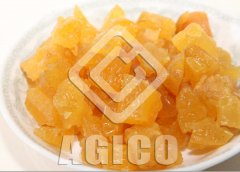 Nutrition of Dried diced pear is ...
More >>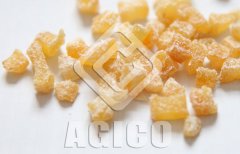 You need to buy dried crystallize...
More >>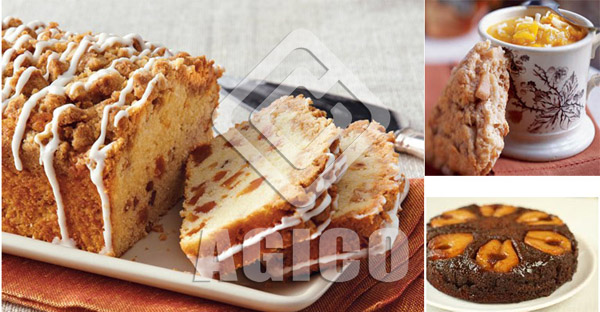 When you are thinking about dried...
More >>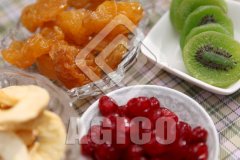 It is now possible to get dried f...
More >>