Dry Goji Berries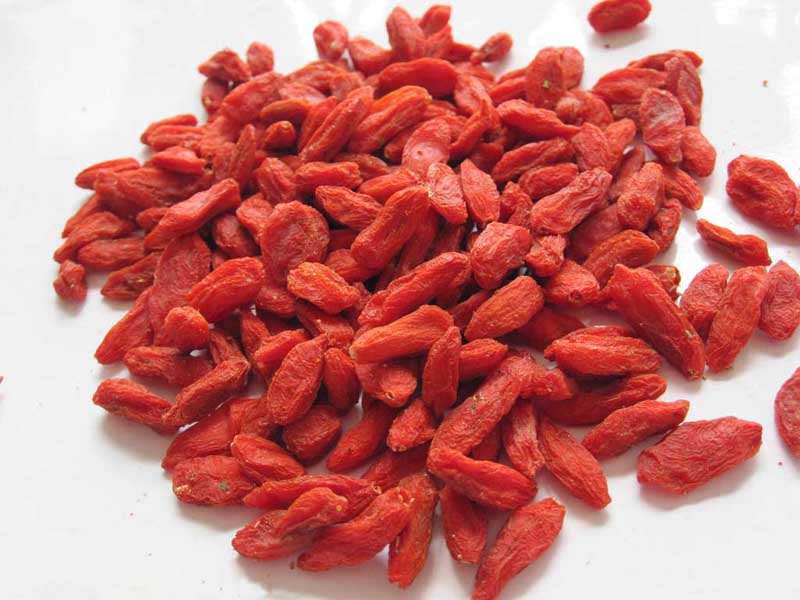 Dry
Goji Berries
Style: Dried, Preserved, Instant, Snack
Taste: Sour
Packaging: Bulk
Max. Moisture (%) : 18-22%
Certification: HACCP
Weight (kg): 12.5
Shelf Life : 12 MONTHES
Place of Origin :China (Mainland)


Goji has been found to be the most nutritionally dense nutritional source on the planet! The goji berry is a sweet burnt-red fruit native to Asia. Goji has been used in traditional Tibetan medicine for centuries, serving as a botanical medicine, a supplement and a food. Dried goji berries have a very pleasant taste, vaguely sweet, but also a bit tart, somewhere between cherries, cranberries and raisins. These Ningxia, China Red premium Goji berries are superior in appearance, color and taste to the dried goji berries found in most health food, bulk and Chinese markets.
Product List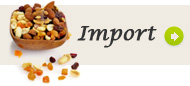 Latest News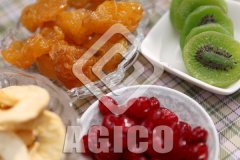 A quiet battle against bird flu. ...
More >>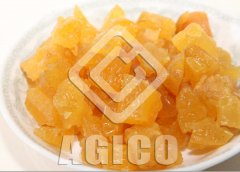 Nutrition of Dried diced pear is ...
More >>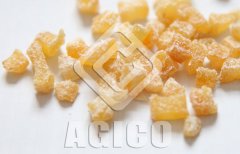 You need to buy dried crystallize...
More >>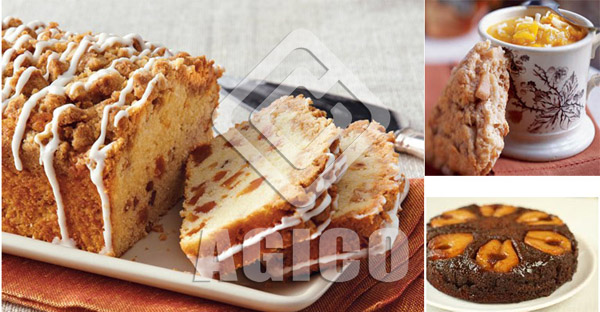 When you are thinking about dried...
More >>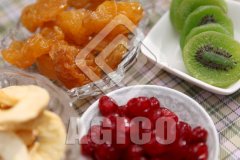 It is now possible to get dried f...
More >>