Green Raisins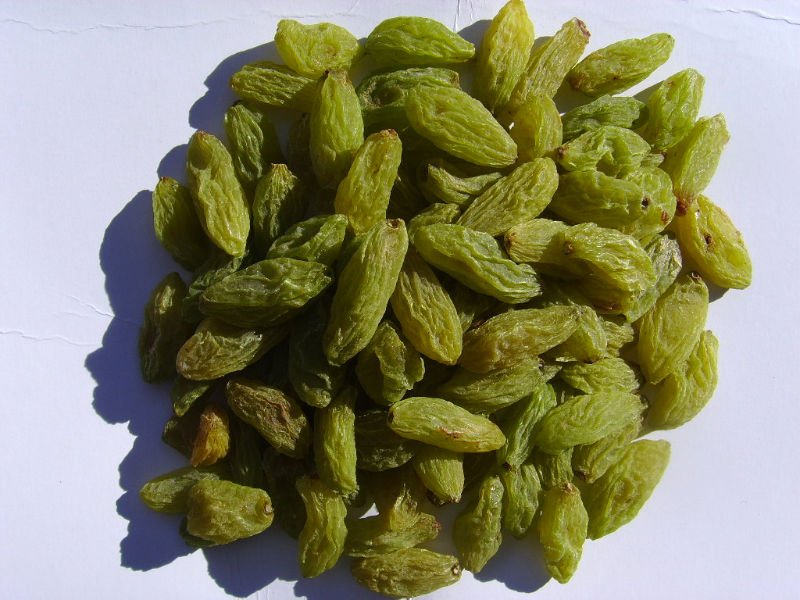 Green Raisins
Style: Dried, Preserved, Instant, Snack
Taste: Sour & Sweet
Packaging: Bulk
Max. Moisture (%) : 18-22%
Certification: HACCP
Weight (kg): 12.5
Shelf Life : 12 MONTHES
Place of Origin : China (Mainland)


Raisins are made by dehydrating grapes in a process using the heat of the sun or a mechanical process of oven drying. There are red raisins and green raisins in AGICO, two most common raisins in China. Both raisins are seedless, which is safe and convenient for children and elder. If possible, purchase raisins that are sold in bulk or in transparent containers so that you can judge their quality, checking to see that they are moist and undamaged. When buying raisins in a sealed, opaque container, make sure that the container is tightly sealed and that they are produced or packaged by a reputable company.
Storing raisins in the refrigerator in an airtight container will extend their freshness and prevent them from becoming dried out. If you purchase raisins in single serving boxes and do not want to transfer them to another container, store the boxes in the refrigerator to extend their shelf life. Raisins will be the most fresh if consumed within six months.
Product List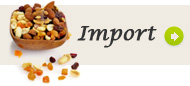 Latest News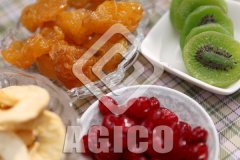 A quiet battle against bird flu. ...
More >>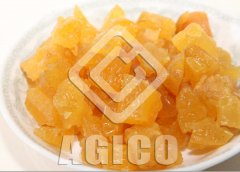 Nutrition of Dried diced pear is ...
More >>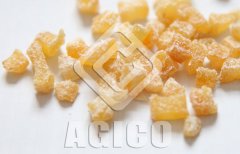 You need to buy dried crystallize...
More >>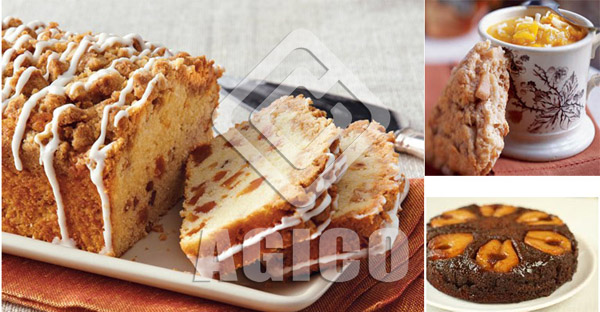 When you are thinking about dried...
More >>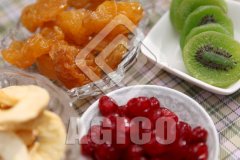 It is now possible to get dried f...
More >>