Dry Bartlett Pear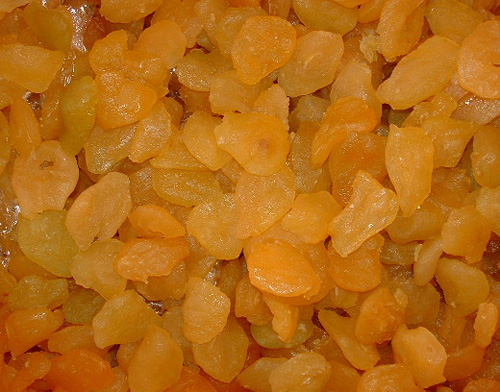 Dry Bartlett Pear
Style: Dried, Preserved, Instant, Snack
Taste: Sweet
SO2: 600 ppm-2,000 ppm;
Sugar: 65% max;
Moisture: 18-22%;
Packing: in 12.5 kg carton inner with food grade poly bag
Certification: HACCP
Shelf Life : 12 MONTHES

Benefits of Dried Pears
The serving of dried pears, will introduce 480mg of potassium and a limited 5mg of sodium in to your body. Inevitably this will help to protect you from being afflicted with high blood pressure. It also reduces your chances of suffering from stroke or any of the numerous types of heart ailments. As long as you are a healthy adult, you need a daily intake of around 4,700mg and 2,300mg of potassium and sodium respectively. This will ensure that you remain strong and healthy every single day.
Depending on where you live, this pear could be called either a Williams or Bartlett pear. It was first known as Stair's pear after the English schoolmaster who first discovered it in 1765. The Bartlett pear can be eaten fresh or in salads, canned or baked. A good quality Bartlett pear will be medium-sized or large with no bruises and only a few minor scuff marks. The color of Bartlett will be light-green to complete yellow. Bartlett pears are ripe when they turn totally yellow and give off a sweet aroma. The Bartlett pear bruises easily when ripe. Dry Bartlett pear is a good way for you to store them for a long time and enjoy its sound taste.
Product List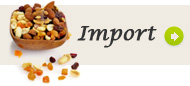 Latest News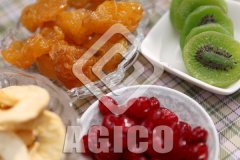 A quiet battle against bird flu. ...
More >>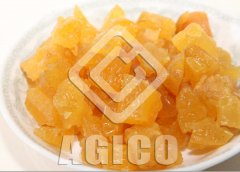 Nutrition of Dried diced pear is ...
More >>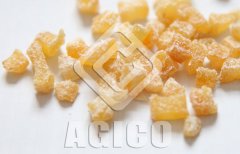 You need to buy dried crystallize...
More >>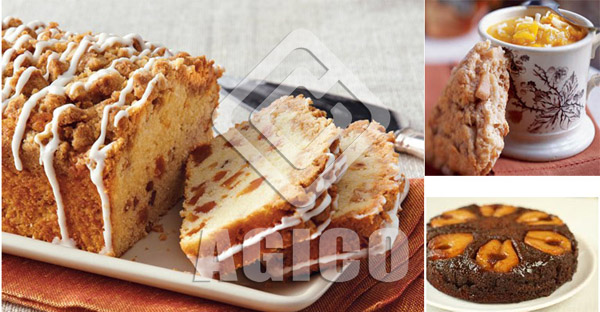 When you are thinking about dried...
More >>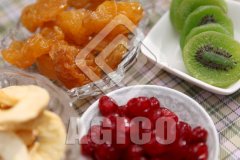 It is now possible to get dried f...
More >>