Unsulfured Dry Peach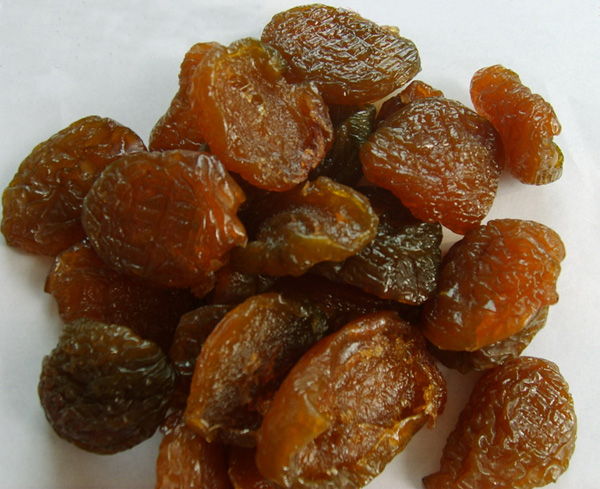 Unsulfured Dry Peach
Style: Dried, Preserved, Instant, Snack
Sugar: 65% max;
Taste:Sweet
Packaging: Bulk
Certification: HACCP
Weight (kg): 12.5
Shelf Life : 12 MONTHES
Moisture: 18-22%

Unsulfured dry peach is healthy and natural dry fruit. Although the color of unsulfured dry peach is black, when come to best dry fruits, the unsulfured dry peach tops among many dry fruits. In order to meet your various demands, AGICO adopts latest technology to make the unsulfured dry peach. We know that the sun dried peach is better, however, under the influence of environment and temperature, it is pretty hard to get the high quality unsulfured dry peach. With the developed technology and rich experience, we are able to provide you with best unsulfured dry peach.
Product List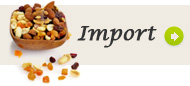 Latest News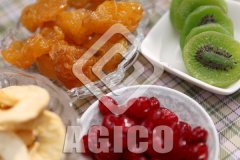 A quiet battle against bird flu. ...
More >>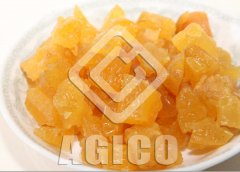 Nutrition of Dried diced pear is ...
More >>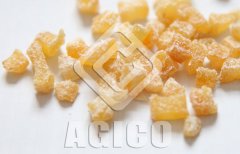 You need to buy dried crystallize...
More >>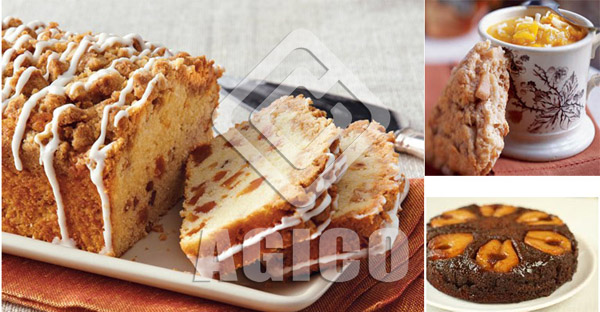 When you are thinking about dried...
More >>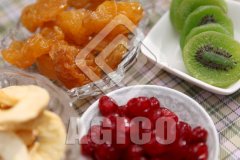 It is now possible to get dried f...
More >>