Dry Whole Apricots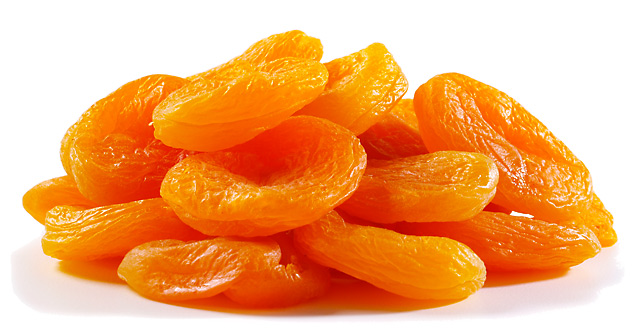 Dry
Whole Apricots
Style: Dried, Preserved, Instant, Snack
Taste: Sour & Sweet
Packaging: Bulk
Max. Moisture (%) : 18-22%
Certification: HACCP
Weight (kg): 12.5
Shelf Life : 12 MONTHES
Place of Origin : China (Mainland)
Moisture: 18-22%

Dried apricots benefit the body perhaps more than anything else. The beauty about apricots is that you can eat them in any number of ways. You can eat them after they are dried, or when they are still raw. You can also consume them after they are either cooked or canned. Dried apricots carry the same nutrients as the raw ones; the only difference is that they have no water in them. These apricots ensure that you enjoy a lot of vitamin A in the form of beta carotene.

Vitamin C, silicon, potassium, phosphorus and calcium as well as iron are the other nutrients you can look forward to when you take dried apricots. They are very good at treating constipation because of the cellulose and pectin found in them. They ease the problem of indigestion if taken before a meal due to the alkaline reaction which they induce on the body. If they are taken in excessive amounts, they might cause a negative reaction thus messing with your body's ability to consume and convert food.

Thanks to its small size, it is possible for us to produce the dry whole apricots with as much nutrition as we can. China is the largest exporter of apricots, dry whole apricots and apricot syrup. If you take dry whole apricots within reasonable amount, it is good for all ages. The dry whole apricots are a healthy food, and have special effect on controlling the cholesterol content and can significantly reduce heart disease chance and many chronic diseases. There are no preservatives and additives in the dry whole apricots.
Product List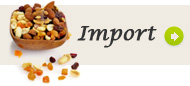 Latest News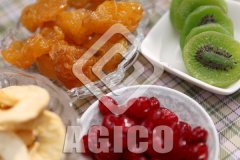 A quiet battle against bird flu. ...
More >>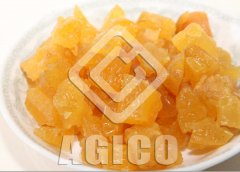 Nutrition of Dried diced pear is ...
More >>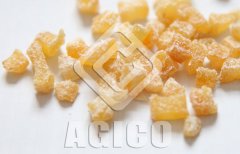 You need to buy dried crystallize...
More >>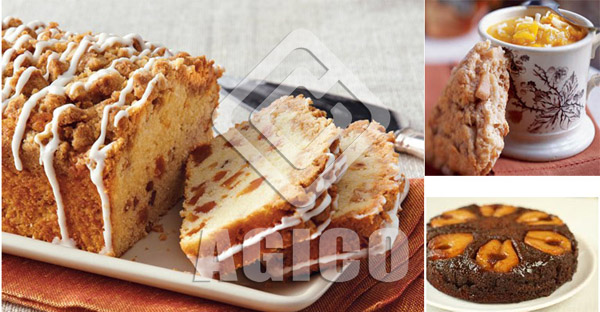 When you are thinking about dried...
More >>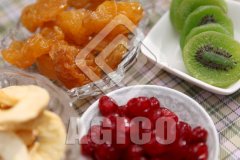 It is now possible to get dried f...
More >>