Red Raisins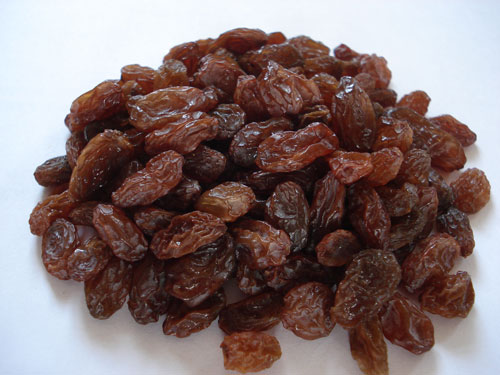 Red Raisins
Style: Dried, Preserved, Instant, Snack
Taste: Sour
Packaging: Bulk
Max. Moisture (%) : 18-22%
Certification: HACCP
Weight (kg): 12.5
Shelf Life : 12 MONTHES
Place of Origin : China (Mainland)
Moisture: 18-22%

Raisins, like dried apricots, figs, prunes, are concentrated sources of energy, vitamins, minerals, and anti-oxidants. On comparison to fresh ones; 100 g of dried grapes provide 249 calories, several times more fiber, vitamins, minerals and poly-phenol antioxidants. However, they contain less amounts of vitamin C, folic acid, carotenes, lutein and xanthins than in fresh grapes.
100g raisins provide 3.7 g or 10% of daily-required levels of dietary fiber. Studies suggest moderate fiber in the diet help lower body weight, cholesterol levels in the blood, and colon and breast cancer incidence as well as constipation episodes by decreasing GI transit time of food. Furthermore, they are also abundant in flavonoid compounds such as tararic acid, tannins, catechins...etc. Along with inulin and fiber, these compounds aid in the laxative action.
Product List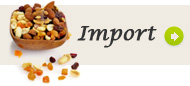 Latest News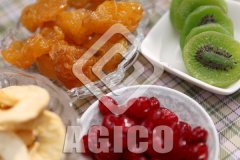 A quiet battle against bird flu. ...
More >>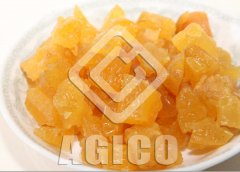 Nutrition of Dried diced pear is ...
More >>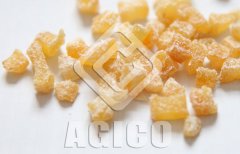 You need to buy dried crystallize...
More >>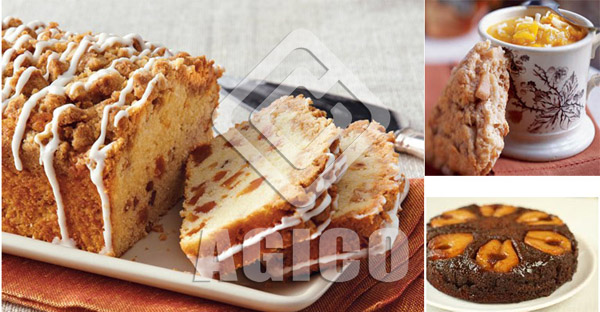 When you are thinking about dried...
More >>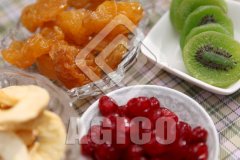 It is now possible to get dried f...
More >>