Dry Persimmon Sticks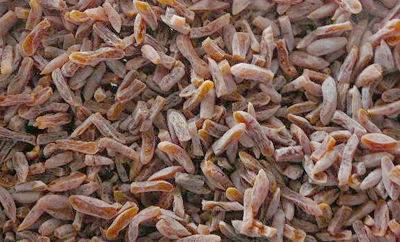 Dry
Persimmon Sticks
Style: Dried, Preserved, Instant, Snack
Taste: Sweet
Packaging: Bulk
Max. Moisture (%) : 18-22%
Certification: HACCP
Weight (kg): 12.5
Shelf Life : 12 MONTHES
Place of Origin : China (Mainland)
Moisture: 18-22%

A persimmon, known to the ancient Greeks as "the fruit of the gods" is the edible fruit of a number of species of trees of the genus Diospyros in the ebony wood family. There are two varieties of dry persimmon sticks, made by different kinds persimmons. Dry persimmons pulp is sweet but not greasy, and can be stored for a long time. Sweet and delicious, these thin dry persimmon sticks will delight your sense. It is better to take dry persimmon sticks after meals.
Dry Persimmion Chips

Specifications:

Length: 3-6cm
Packing: 10kg carton, 13MT/20'FCL, 25MT/40'FCL
Product List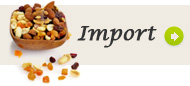 Latest News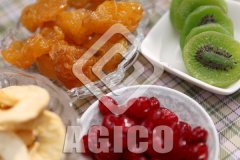 A quiet battle against bird flu. ...
More >>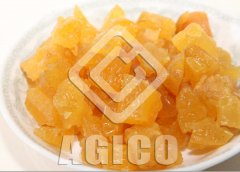 Nutrition of Dried diced pear is ...
More >>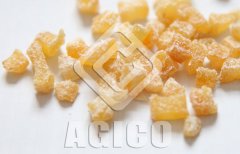 You need to buy dried crystallize...
More >>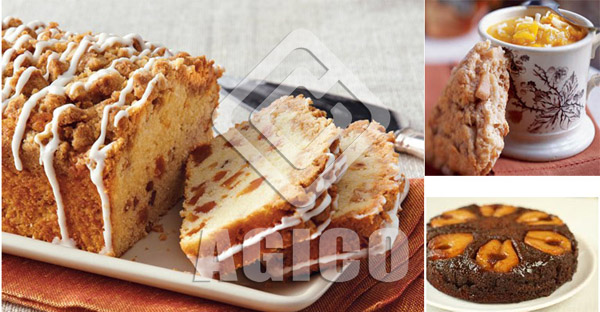 When you are thinking about dried...
More >>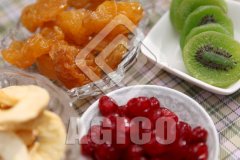 It is now possible to get dried f...
More >>