Dry Figs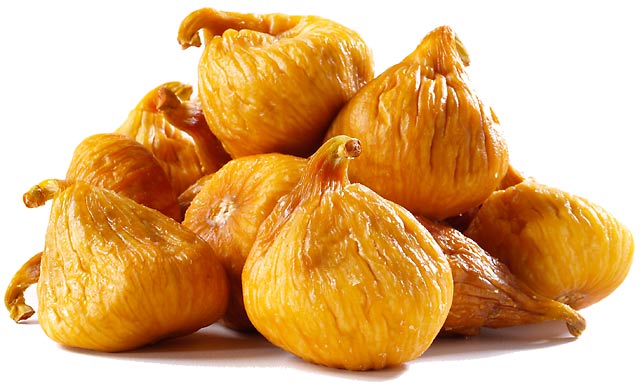 Dry Figs
Style: Dried, Preserved, Instant, Snack
Shape: Whole
Packaging:Bulk
Max. Moisture (%) : 18-22%
Certification:HACCP
Weight (kg):12.5
Shelf Life : 12 MONTHES
Place of Origin : China (Mainland)
Moisture: 18-22%

The fig is one of the earliest cultivated fruit trees, and has a nearly 5,000 year's cultural history from around 3,000 BC. The edible parts of figs are as much as 92%. Thin skin, no seeds, soft pulp and great taste make sure figs with high nutritional value and medicinal value. The fresh figs are not suitable and convenient for long time transportation, however, the dry figs guarantee people in the whole world can taste its great flavor and enjoy rich nutrition.
Product List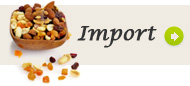 Latest News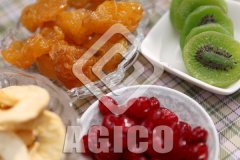 A quiet battle against bird flu. ...
More >>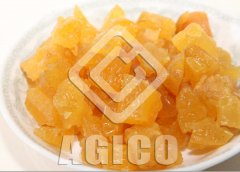 Nutrition of Dried diced pear is ...
More >>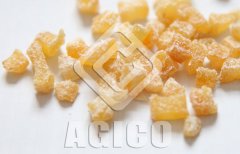 You need to buy dried crystallize...
More >>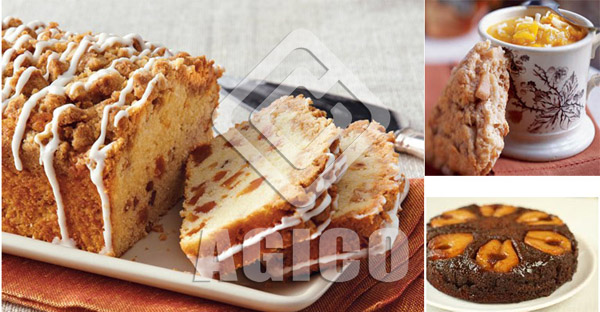 When you are thinking about dried...
More >>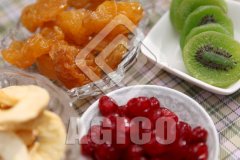 It is now possible to get dried f...
More >>