Import
We are not only export dry fruits to the whole world, but also import high quality dry fruits from all over the world in order to diversify our products and provide various dry fruits to all of you.
Recently, we import dry figs and dry prunes, and the following are specifications. If you are interested in us, please contact us.

Import Dry Fruits
Specifications:
Origin:Turkey

Size:No.6 (61-65 pcs /kg.), No. 9 (81-90 pcs /kg.), No.11

Type: Lerida, Garland, Protoben, Pulled, Layer, Natural

Packing:in 12kg Cartons

Sample to request.
1,Origin:Chile,Argentina

2,1kg of dry prunes in size by the number of properties:

3, SIZE NUMBER NUMBER OF FRUITS IN 1KG
1 60/70
2 70/80
3 80/90
4 90/100
5 100/110
6 110-120

Packing: in 50KG gunny bag
Product List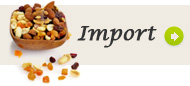 Latest News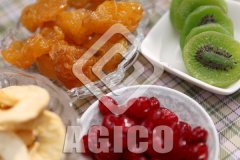 A quiet battle against bird flu. ...
More >>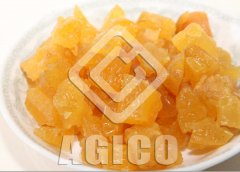 Nutrition of Dried diced pear is ...
More >>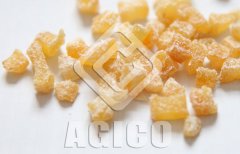 You need to buy dried crystallize...
More >>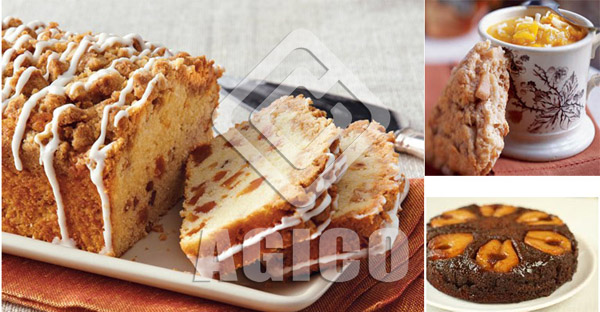 When you are thinking about dried...
More >>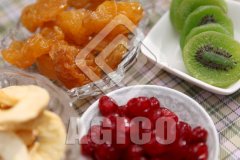 It is now possible to get dried f...
More >>