Dry Kiwis
Kiwi is native in China, and was introduced as early as in 1894. UK, the USA, New Zealand are the first group to introduce kiwi, and then Europe, America and Australia. Thanks to its highest vitamin C content among fruits, one kiwi can provide more than twice a day vitamin C that body demanded, so it is known as king of fruits. Dry kiwi also contains soluble dietary fiber. As one kind of fruits, one attractive aspect of kiwi is that it contains superior oxidation resistance of the phytochemicals sod. According to the US Department of Agriculture study reported that the kiwi fruits antioxidant index in fruits ranked among the top.
Nutrition Facts (30g) Amount per Serving
| | | | |
| --- | --- | --- | --- |
| • Calories 180g from Fat 0g | • Total Fat 0.5g | • Saturated Fat 0g | • Trans Fat 0g |
| • Cholesterol 0mg | • Sodium 130mg | • Total Carbohydrate 44g | • Dietary Fiber 0.5g |
| • Sugars 23g | • Protein 0g | • Vitamin A 0% Vitamin C 50% | • Calcium4% Iron 3% |

Why Do People Buy Dry Kiwi from AGICO?
Kiwi is famous for its large contain of Vitamin C (100 grams of kiwi contains 75 milligram of vitamin C), it is called the fruit with the highest density of nutrition. It is suitable for almost any man with different physiques. Vitamin C can strengthen the immunity system, make the wound heal faster, it also can alleviate fatigue by supply energy and nutrition to the night workers.
Some of the kiwi plant grows in mountain areas, it would be very difficult to transport the fresh fruit to cities with the poor road conditions, so the local people choose to process the fruit into dry kiwi pieces with almost the same nutrition and easy to transport and preserve. Some people prefer dried kiwi slices while others don't, let me explain:
Although it's sweet and delicious, some people don't like it for its skin, kiwi needs to be peeled to eat, and usually you would get your hand sticky with the kiwi liquid, sometimes get a few drops on the floor, I bet you know that feeling, and you have to wash your hands after you finished eating. AGICO supplies organic dry kiwi slices and other dry fruits to worldwide wholesalers, if you are interested, please contact us for more information.
Product List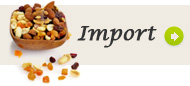 Latest News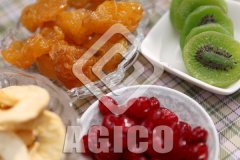 A quiet battle against bird flu. ...
More >>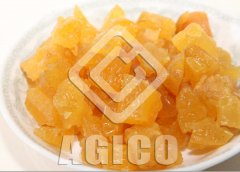 Nutrition of Dried diced pear is ...
More >>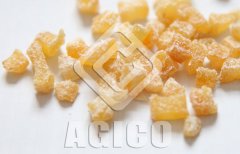 You need to buy dried crystallize...
More >>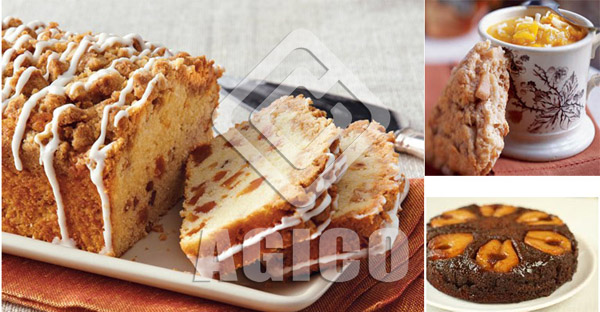 When you are thinking about dried...
More >>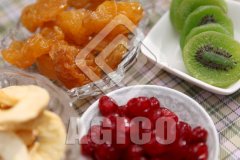 It is now possible to get dried f...
More >>