Dry Apples
Dry apple is one of the most popular dry fruits in AGICO as well as in the world. There are five items dry apples and each them contain one or two varieties. Dry apple recipes are well received in restaurants for people are seeking to healthy and natural food. How to dry apple is one of common question from clients. It is not difficult for you to make dry fruits for your family. If you want be a dry fruits retailer, we think AGICO is your first choice.
Nutrition Facts (serving sizes 30g) Among per Serving
| | | | |
| --- | --- | --- | --- |
| • Calories 140g from Fat 0g | • Total fat 0g | • Saturated fat 0g | • Trans fat 0g |
| • Cholesterol 0mg | • Sodium 60mg | • Total carbohydrate 37g | • Dietary carbohydrate 37g |
| • Sugars 23g | • Protein 1g | • Vitamin A 0% Vitamin C 8% | • Calcium 2% Iron 4% |
How to Make Your Own Dry Apple Rings at Home?
Pre heat oven to 300 Combine water and lemon juice in a large bowl
Core apples and slice into 1/4 inch rings
Place apple rings in water, juice mixture and make sure to cover apple completely for 5 minutes. This will keep apples from discoloring.
Drain well and pat dry
Lightly spray 2 wire racks with cooking spray
Arrange rings on racks in single layer making sure not to touch
Set each rack on a baking sheet
Put into oven one sheet on top oven rack and the other on the bottom rack.
Bake for 15 minutes
Reverse sheets in the oven. (Place the top sheet on the bottom rack and the top sheet on the bottom)
Bake for 15 more minutes Shut oven off and let rings dry in the oven without opening the door about 3 hours.
Related link: apple juice making process
How to tell when they're done?
The amount of time it takes depends on the water content of the apples, the thickness of the slices, and how well the air is able to circulate around them. When done, the apples should be flexible, like a raisin from a fresh bag; not brittle. Most describe them as leathery with a deep red color, without free water or a tacky feeling. If you want them drier, crispier, that's fine, but you need to dry them at least to the consistency of a raisin, or they won't keep!
Product List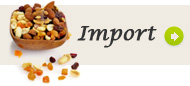 Latest News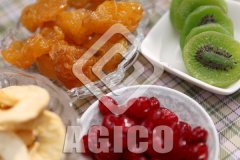 A quiet battle against bird flu. ...
More >>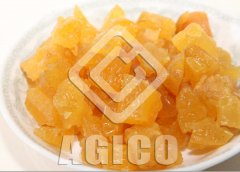 Nutrition of Dried diced pear is ...
More >>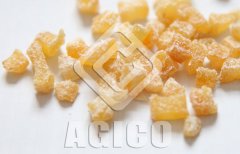 You need to buy dried crystallize...
More >>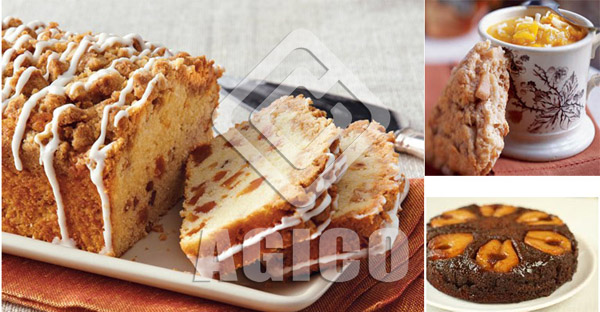 When you are thinking about dried...
More >>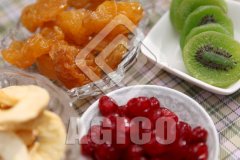 It is now possible to get dried f...
More >>