Dry Turkish Apricots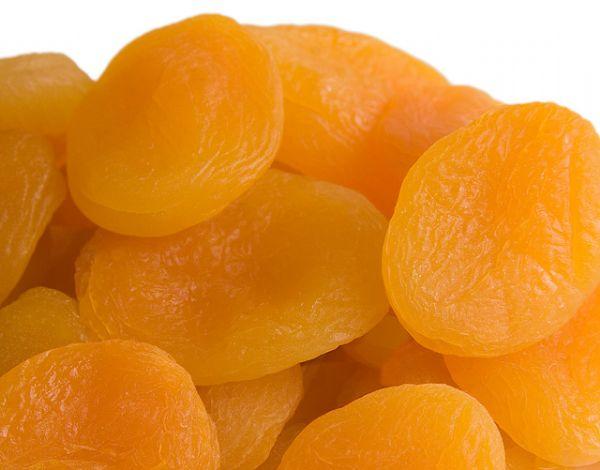 Dry
Turkish Apricots
Style: Dried, Preserved, Instant, Snack
Taste: Sour & Sweet
Packaging: Bulk
Max. Moisture (%) : 18-22%
Certification: HACCP
Weight (kg): 12.5
Shelf Life : 12 MONTHES
Place of Origin : China (Mainland)
Moisture: 18-22%

Dried Turkish apricots are very good in dealing with anemia. This is a health benefit they bring about because of the high levels of iron contained in them. They are also very helpful in fighting off the feverish problems or symptoms. The supply of minerals and vitamins ensures that the stomach, eyes, nerves, liver and heart are all toned as a result of consuming dried apricots. If your skin is afflicted with scabies, itchiness or sunburn and eczema, you should take dried apricots to resolve this problem.

The most famous apricot in the world is the Turkish apricot. Picked at peak ripeness, ours always taste naturally sweet and deliciously mellow. Wholesome and satisfying, dry Turkish apricots are a wonderful treat when eaten alone and when added to salads and other dishes. Dry turkish apricot is also an excellent source of minerals like calcium, phosphorus, iron and traces of sodium, sulphur, manganese, cobalt and bromine. Americans are encouraged to eat one to two cups of fruit every day. Dried fruits like Turkish apricots are a good source of fiber and can be included in a healthful diet as a fruit serving. These fruits can provide lots of vitamins and minerals.
Product List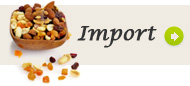 Latest News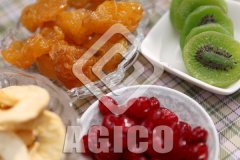 A quiet battle against bird flu. ...
More >>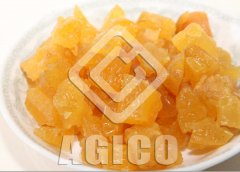 Nutrition of Dried diced pear is ...
More >>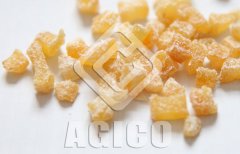 You need to buy dried crystallize...
More >>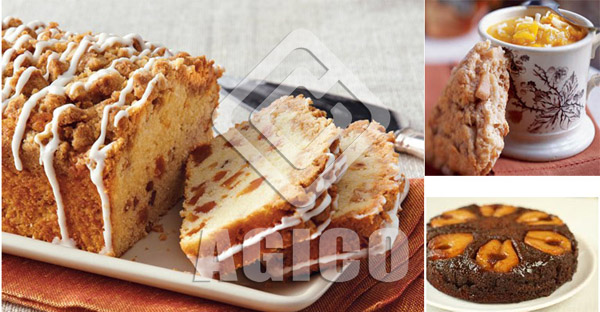 When you are thinking about dried...
More >>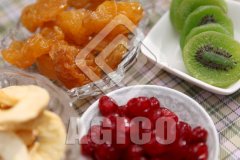 It is now possible to get dried f...
More >>