Dry Crystallized Ginger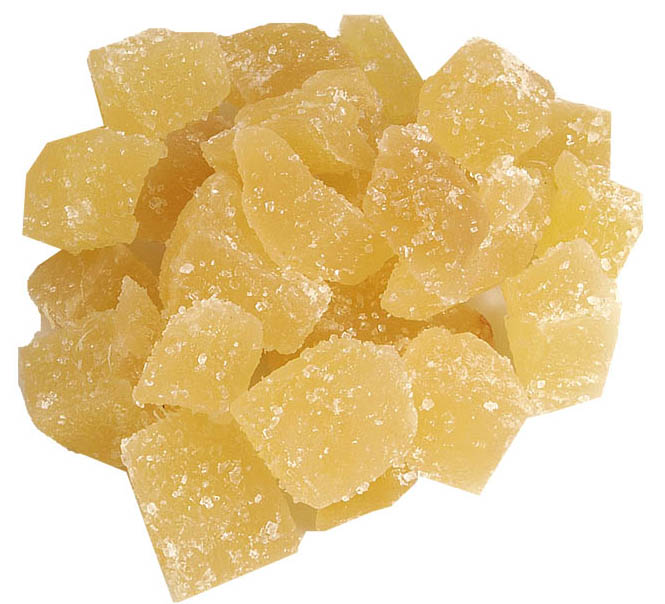 Dry Crystallized Ginger
Style: Dried, Preserved, Instant, Snack
Taste: Sweet
Packaging: Bulk
Max. Moisture (%) : 18-22%
Certification: HACCP
Weight (kg): 12.5
Shelf Life : 12 MONTHES
Place of Origin : China (Mainland)

There are three items under dry crystallized ginger, namely, dry diced crystallized ginger, dry crystallized ginger and dry crystallized ginger granules. The sizes of these dry crystallized gingers are different to meet your various demands. Crystallized ginger is pungent with a spicy-sweet flavor and is moist and chewy. It is embraced as a natural remedy for reducing hot flashes - huge numbers of women swear by it. It helps alleviate indigestion and colds...and don't forget to take it with you on boat trips for sea sickness. Dry crystallized ginger can stimulate appetite, which is ideal for elder and children.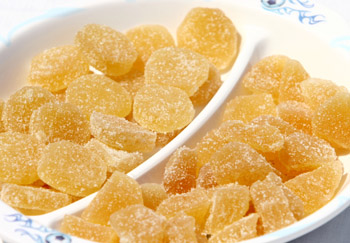 The recommended serving for dried crystallized ginger is 30g. This will give you 150 calories, zero saturated fats as well as normal fats, and around 25mg of sodium. It does not contain any cholesterol levels. A single serving will equip you with roughly 37g of carbohydrates, and 1g of dietary fiber. A single serving also carries around 33g of sugars, in addition to 4% and 2% of both calcium and iron respectively. It has not Vitamin A but you will benefit from the presence of 4% of Vitamin C found in dried crystallized ginger, which you must ensure that you buy.
You should buy dried crystallized ginger and drop it into you tea. You may also use it as part of food dressings, or as an ingredient in a number of food recipes. If you have been suffering from indigestion or you are afflicted with cold, take dried crystallized ginger and see the change it will bring in your body. Buy them from AGICO, and no one else.
Product List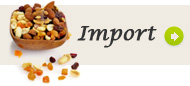 Latest News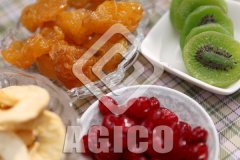 A quiet battle against bird flu. ...
More >>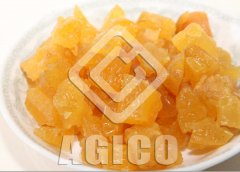 Nutrition of Dried diced pear is ...
More >>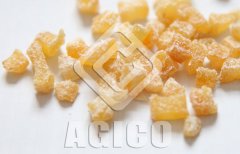 You need to buy dried crystallize...
More >>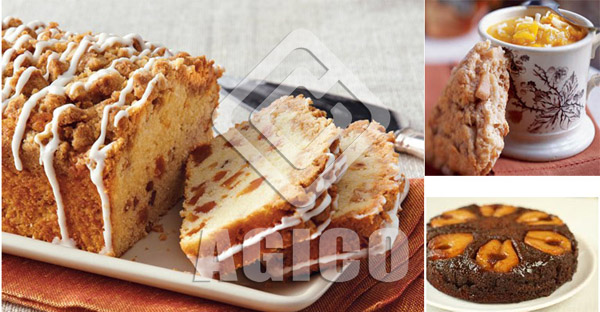 When you are thinking about dried...
More >>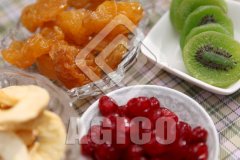 It is now possible to get dried f...
More >>