Dry Pear without Sugar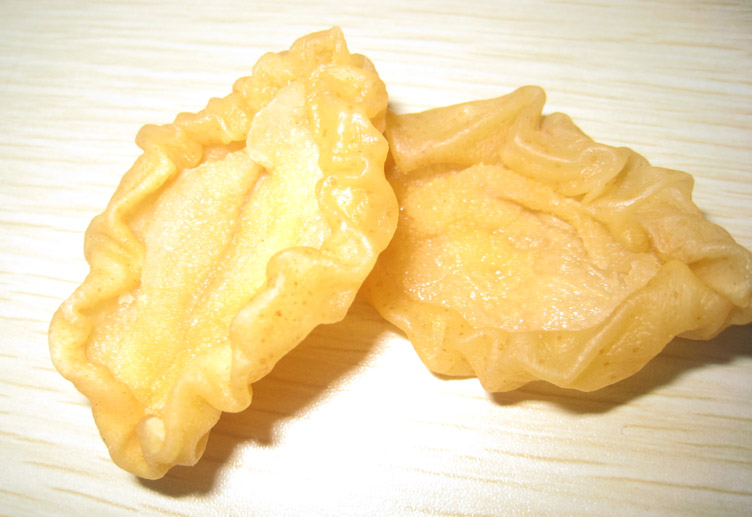 Dry Pear without Sugar
Style: Dried, Preserved, Instant, Snack
SO2:600ppm max or 2000ppm max;
Packing: 10kg carton;
Quantity: 10MT/20'FCL
Certification: HACCP
Weight (kg): 12.5
Shelf Life : 12 MONTHES
Moisture: 18-22%

Dried pear is mostly served in slices and halves, and these should not exceed ½ a cup per serving. Once you dry the pears, you can take them with you on a short or long travel without getting worried that they will get spoiled. A single serving will give you 63g of carbohydrates, 1g of protein and 236 calories. The ½ cup serving will give you some 56g of sugar. These are not harmful sugars since they are all natural hence of great benefit to your body.
Dry pear without sugar is a new product in AGICO. Since it has been launched, the dry pear without sugar is well received among people who want to keep diet and lose weight. Especially people, who have suffered diabetes for a long time, have to pay attention to their food and take sugar within limited amount. Sometimes they have to give up their favorite on for the sake of keeping healthy. Nowadays, it is common to see food security occurred in the whole world, even the famous companies. The dry pear without sugar is a good choice for you and your family, especially children who have to lay particular attention to their teeth growth.
Product List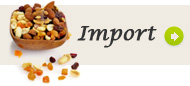 Latest News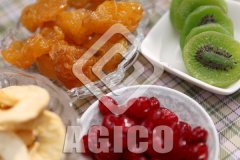 A quiet battle against bird flu. ...
More >>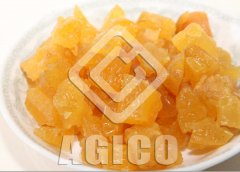 Nutrition of Dried diced pear is ...
More >>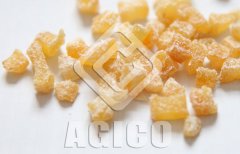 You need to buy dried crystallize...
More >>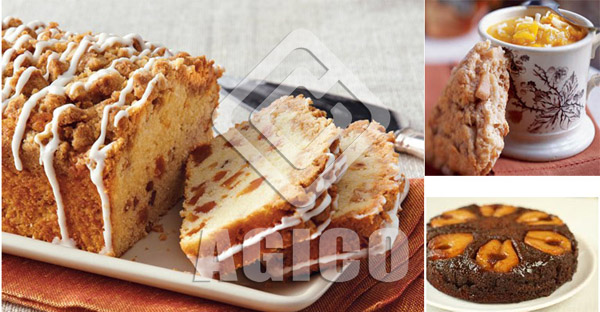 When you are thinking about dried...
More >>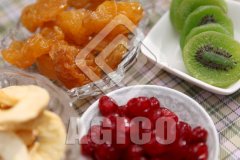 It is now possible to get dried f...
More >>