Dry Diced Strawberries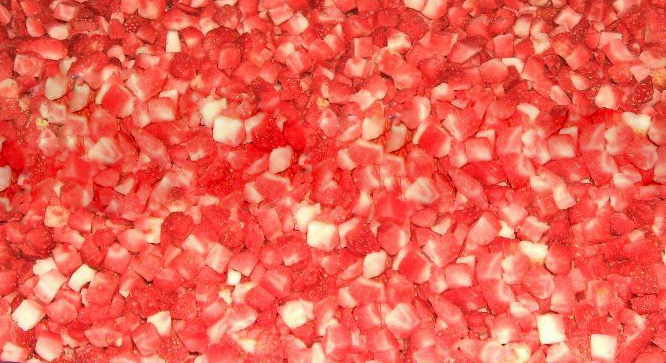 Dry
Diced Strawberries
Style: Dried, Preserved, Instant, Snack
Taste: Sour & Sweet
Packaging: Bulk
Max. Moisture (%) : 18-22%
Certification: HACCP
Weight (kg): 12.5
Shelf Life : 12 MONTHES
Place of Origin : China (Mainland)

Eating strawberries is good for women skin and hair. Strawberry is known as Magical Fruits in Germany. Strawberries have obvious effect on losing weight for they contain a substance called aspartic acid, which can be natural and gentle to remove the body fat. When moms are planning to have children, strawberries provide needed nutrients. Eight medium strawberries provide 30 grams of folate per cup of sliced fruit. Folate has been shown to reduce the chance of fetal neural tube birth defects such as spina bifida.
Product List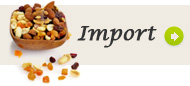 Latest News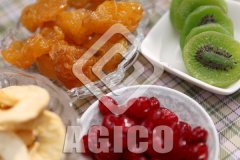 A quiet battle against bird flu. ...
More >>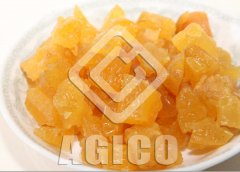 Nutrition of Dried diced pear is ...
More >>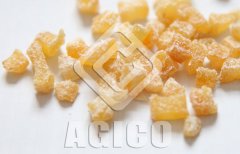 You need to buy dried crystallize...
More >>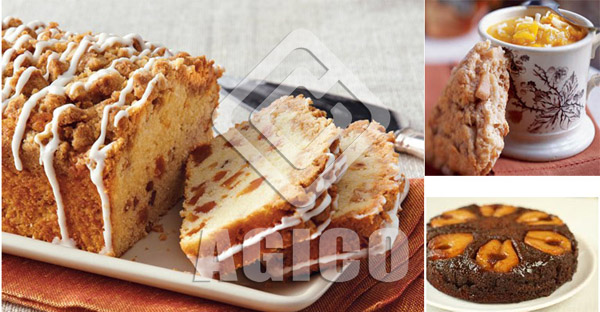 When you are thinking about dried...
More >>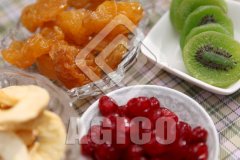 It is now possible to get dried f...
More >>