Dry Tomatoes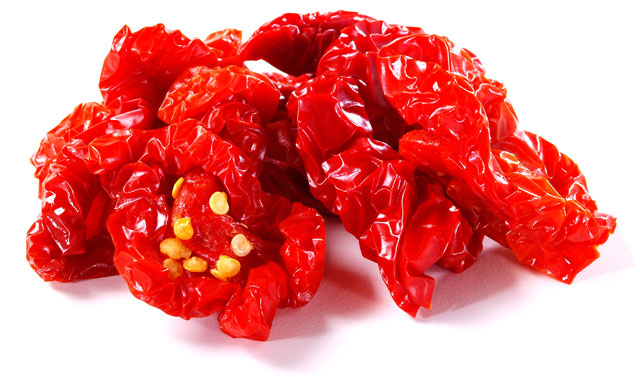 Dry Tomatoes
Style: Dried, Preserved, Instant, Snack
Taste: Sour & Sweet
Packaging: Bulk
Max. Moisture (%) : 18-22%
Certification: HACCP
Weight (kg): 12.5
Shelf Life : 12 MONTHES
Place of Origin : China (Mainland)
Moisture: 18-22%

The dry tomatoes in this company are made from the baby tomatoes. Tomatoes contain rich carotene, vitamin C and fiber. Dry tomatoes are widely used in recipes, no matter cold dishes or soups. Generally, women are recommended to take more potatoes, especially during their periods. Nowadays, doctors and scientists encourage men to eat a lot of tomato products because they are rich in lycopene, which seems to lower the risk of prostate cancer.
Product List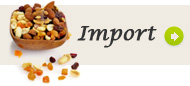 Latest News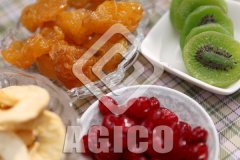 A quiet battle against bird flu. ...
More >>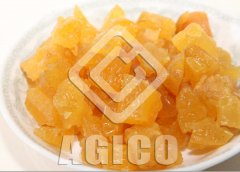 Nutrition of Dried diced pear is ...
More >>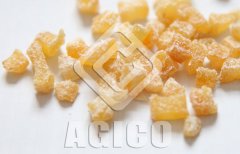 You need to buy dried crystallize...
More >>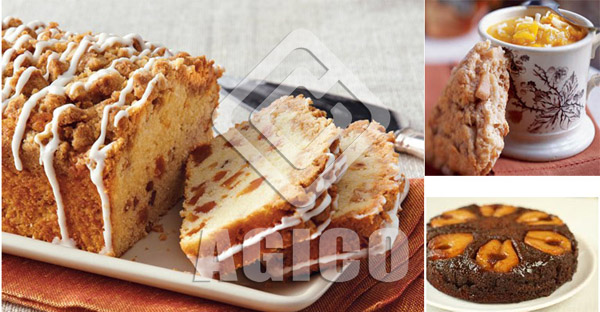 When you are thinking about dried...
More >>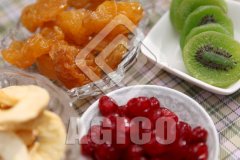 It is now possible to get dried f...
More >>