Dry Kiwi Slices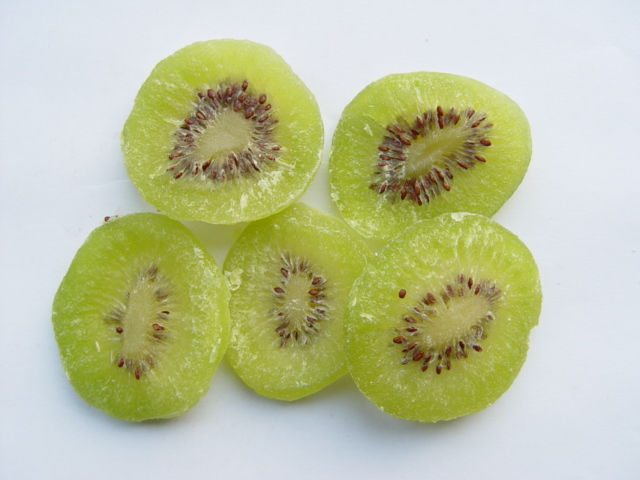 Dry
Kiwi Slices
Style: Dried, Preserved, Instant, Snack
Taste: Sour & Sweet
Packaging: Bulk
Max. Moisture (%) : 18-22%
Certification: HACCP
Weight (kg): 12.5
Shelf Life : 12 MONTHES
Place of Origin : China (Mainland)

Kiwi fruits can be cut into slices and then dried to preserve them for a much longer duration of time. It is sweet and almost shares a similar taste with citrus. Kiwi fruits are a favorite ingredient for many cooks and chefs, especially with regard to preparation of dishes that have meat as the main food. It has the ability to make meats very tender more than any other ingredient. This is an attribute that renders it a must have ingredient in the kitchen. In order to preserve it and ensure that it remains in the kitchen for the longest duration, it is recommended to dry it after cutting it into several slices.

Dry kiwi slices are made from processed kiwi fruits. As the natural vitamin C champion and king of fruits, kiwi and kiwi products are popular among the world. It is easy to make dry kiwi slices, generally clean-slice-dry. The dry kiwi slices are beautiful in color and good in taste.
What's more, at present, people aross the world are exposed to various food addtives, which are easy to cause cancer and other severe diseases. Taking BBQ as an example, it has a long history and widely welcomed by the world, however, it is said that BBQ is easily carcinogenic, and people have to take it within control. It is advisable to eat a kiwi after BBQ. People cannot manufacture vitamin C, if want to get vitamin C, no other way, only way is to eat foods containing vitamin C, and dry kiwi slices should be the perfect choice.
Product List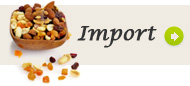 Latest News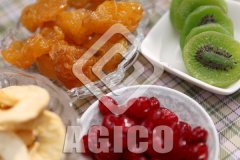 A quiet battle against bird flu. ...
More >>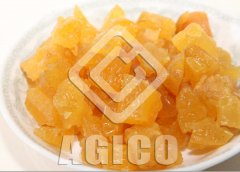 Nutrition of Dried diced pear is ...
More >>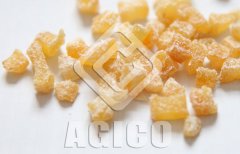 You need to buy dried crystallize...
More >>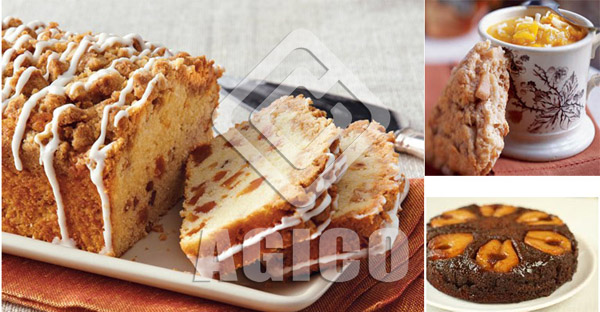 When you are thinking about dried...
More >>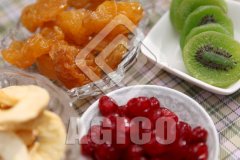 It is now possible to get dried f...
More >>