Raisins
Raisins are dried grapes. They are produced in many regions of the world. Raisins may be eaten raw or used in cooking, baking and brewing. China possesses the best quality raisins, natural and organic. Raisins are sweet due to their high concentration of sugars (about 30 g of fructose and 28 g of glucose in 100 g of raisins). The sugars can crystallize inside the fruit when stored after a long period, making the dry raisins gritty, but that does not affect their usability. These sugar grains can be dissolved by blanching the fruit in hot water or other liquids.
Nutrition Facts (Serving Size 30g ) Amount per Serving
| | | | |
| --- | --- | --- | --- |
| • Calorie 90 Calorie from Fat 0 | • Total Fat 0g | • Saturated Fat 0g | • Trans Fat 0g |
| • Cholesterol 0mg | • Sodium 0mg | • Total Carbohydrate 22g | • Dietary Fiber 1g |
| • Sugars 18g | • Protein 1g | • Vitamin A 0% Vitamin C 2% | • Calcium 2% Iron 4% |
An Introduction to Raisin Nutrition Facts
Raisins range from about 67% to 72% sugars by weight, most of which is fructose and glucose. They also contain about 3% protein and 3.5% dietary fiber. Raisins, like prunes and apricots, are also high in certain antioxidants, but have a lower vitamin C content than fresh grapes. Raisins are low in sodium and contain no cholesterol.
New data suggest that, among individuals with mild increases in blood pressure, the routine consumption of raisins (three times a day) may significantly lower blood pressure, especially when compared to eating other common snacks, according to research presented today at the American College of Cardiology's 61st Annual Scientific Session. ----
Wikipedia
Product List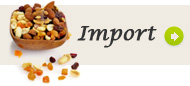 Latest News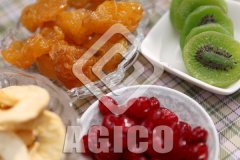 A quiet battle against bird flu. ...
More >>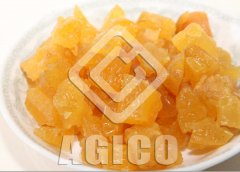 Nutrition of Dried diced pear is ...
More >>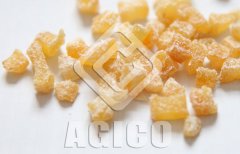 You need to buy dried crystallize...
More >>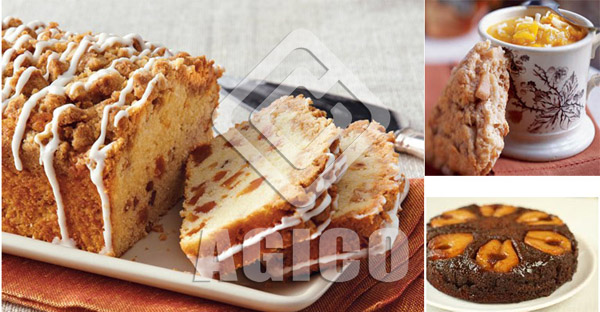 When you are thinking about dried...
More >>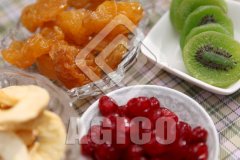 It is now possible to get dried f...
More >>