Healthy Dried Fruits Help You Fight against Bird Flu
A quiet battle against bird flu. By Monday, 60 infections had been reported in China, with the death toll standing at 13. On Monday, a suspected new case of bird flu virus was reported in the Chinese capital. So far, no evidence of human-to-human transmission has been found, and there is no cause for panic.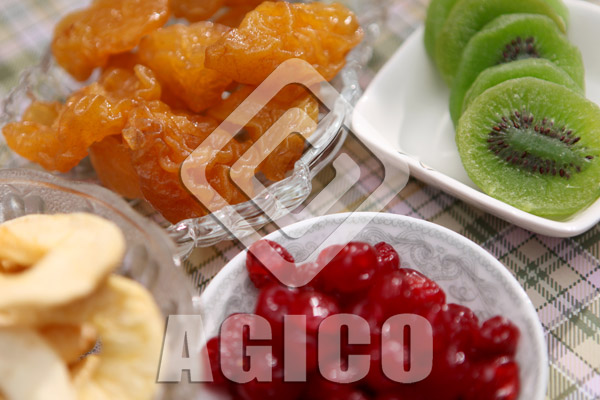 However, the decreasing sale of chicken has indicated that people across China are trying their best to get rid of anything related to chicken, even chicken manure. At this moment, people are seeking a healthy and natural foods to enhance resistance. Healthy dried fruits are recommended strongly for all of you across the world.
If you are interested in healthy dried fruits, please contact us soon.

Product List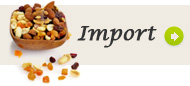 Latest News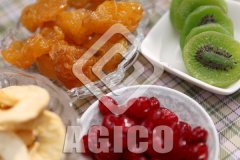 A quiet battle against bird flu. ...
More >>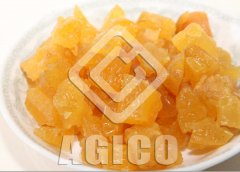 Nutrition of Dried diced pear is ...
More >>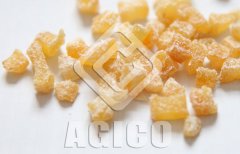 You need to buy dried crystallize...
More >>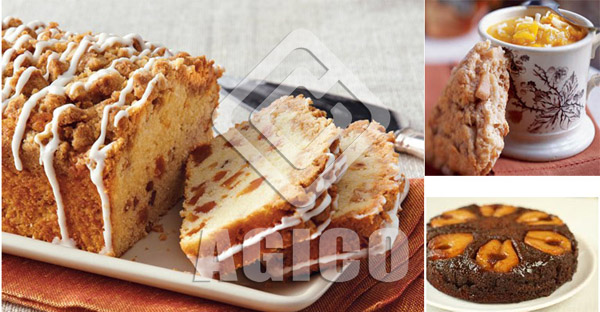 When you are thinking about dried...
More >>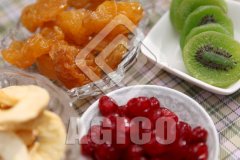 It is now possible to get dried f...
More >>