Dry Kumquats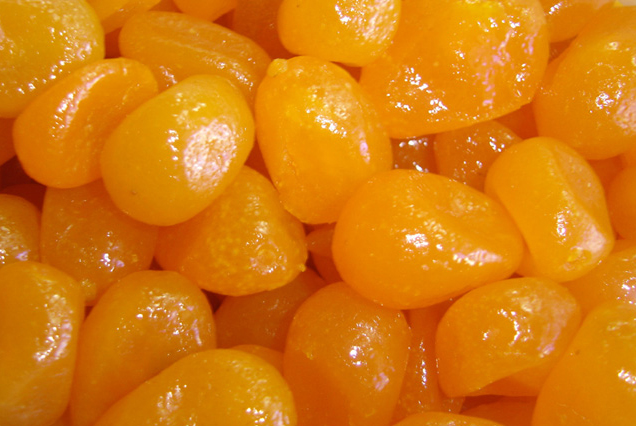 Dry Kumquats
Style: Dried, Preserved, Instant, Snack
Taste: Sour & Sweet
Packaging: Bulk
Max. Moisture (%) : 18-22%
Certification: HACCP
Weight (kg): 12.5
Shelf Life : 12 MONTHES
Place of Origin : China (Mainland)

Kumquat is rich in vitamin A, and during the dry kumquat making process, we have tried our best and have adopted developed technology to manufacture high natural and healthy dry kumquats. Kumquats also contain vitamin P, one important nutrient for maintaining blood vessels, strengthen capillaries elastic. There are five items dry kumquats with different flavors.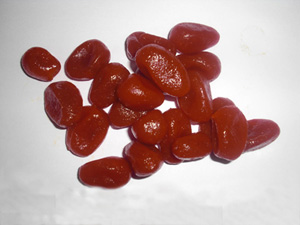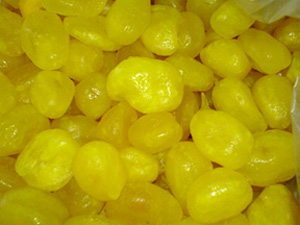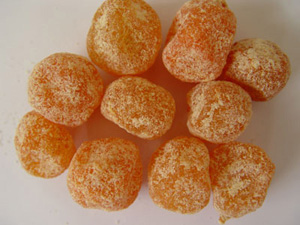 Product List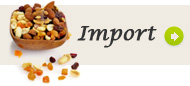 Latest News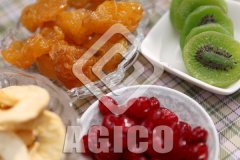 A quiet battle against bird flu. ...
More >>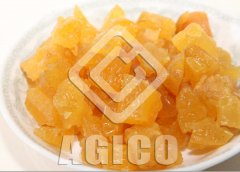 Nutrition of Dried diced pear is ...
More >>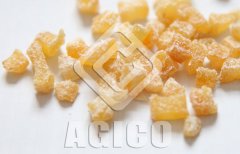 You need to buy dried crystallize...
More >>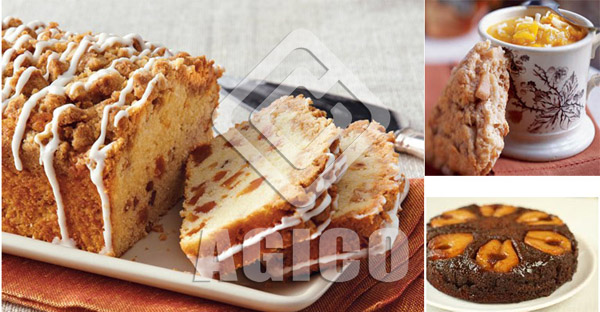 When you are thinking about dried...
More >>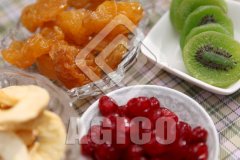 It is now possible to get dried f...
More >>