Top Dried Fruits for Sale from China Wholesaler
It is now possible to get dried fruits wholesale with relative ease from AGICO, among other companies. Dry pear, dry peaches and dry apple rings are just but a few of the dried fruits you can purchase in wholesale from AGICO. The quality of these dried fruits from AGICO is the best, while the price is within the reach of many people.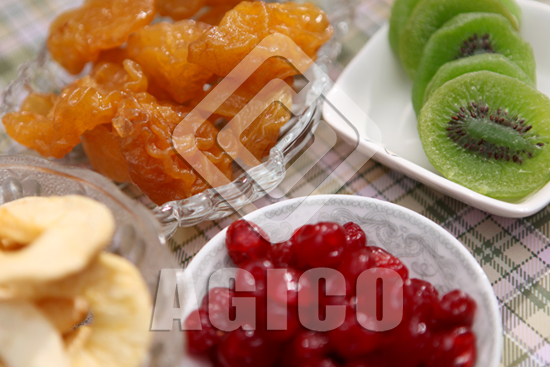 This firm stocks dried fruits such as dry kiwis, apricots, cherries and strawberries among others. There is a team of highly qualified individuals behind the production of these types of fruits. AGICO has been doing this for more than twenty years now.
Product List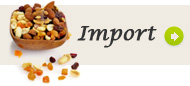 Latest News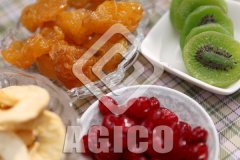 A quiet battle against bird flu. ...
More >>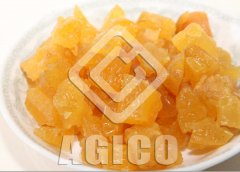 Nutrition of Dried diced pear is ...
More >>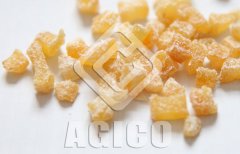 You need to buy dried crystallize...
More >>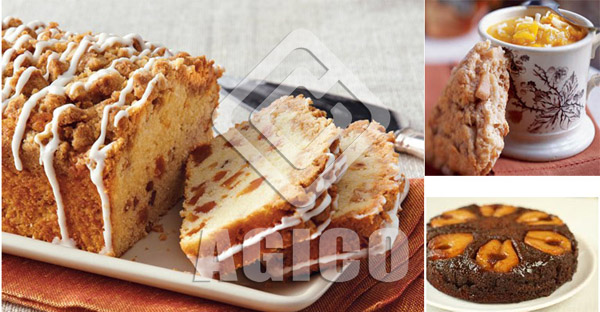 When you are thinking about dried...
More >>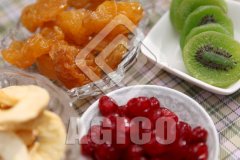 It is now possible to get dried f...
More >>