Dry Strawberries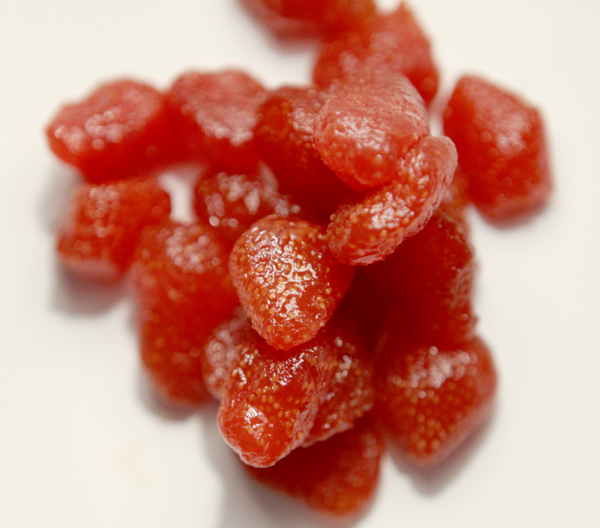 Dry
Strawberries
Style: Dried, Preserved, Instant, Snack
Taste: Sour
Packaging: Bulk
Max. Moisture (%) : 18-22%
Certification: HACCP
Weight (kg): 12.5
Shelf Life : 12 MONTHES
Place of Origin : China (Mainland)
Moisture: 18-22%


The dry strawberries are excellent for cereals, muffins, cakes and snacks. These are really sweet and moist and oh so good! A research in the US has found that women who ate the most berries; brain aging can be delay for up to two and a half, because the berries food will help slow the brain of the older women cognitive decline. The dry strawberries are widely used in recipes, such as breads, muffins, cookies, oatmeal and salads. Strawberry nutrients are easily digested by body and healthy for all ages. Carotene contained in the strawberry is an important material in the synthesis of vitamin A. it also contains pectin and rich in dietary fiber to help digestion and smooth stool. Strawberry on the gastrointestinal tract and anemia has a certain role in nourishing conditioner.
Product List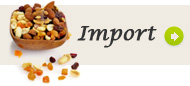 Latest News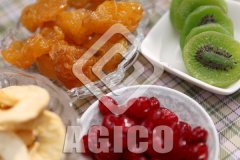 A quiet battle against bird flu. ...
More >>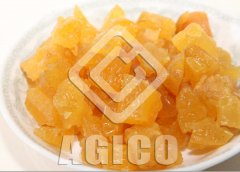 Nutrition of Dried diced pear is ...
More >>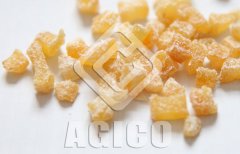 You need to buy dried crystallize...
More >>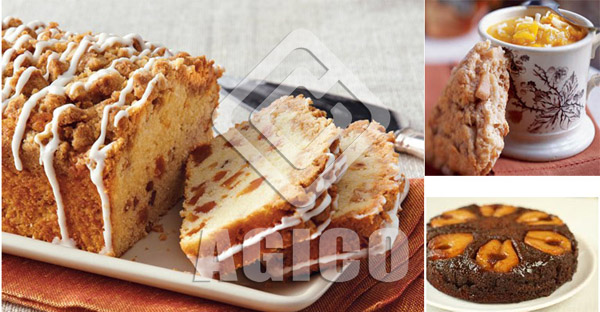 When you are thinking about dried...
More >>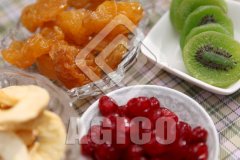 It is now possible to get dried f...
More >>