Dry Honey Dates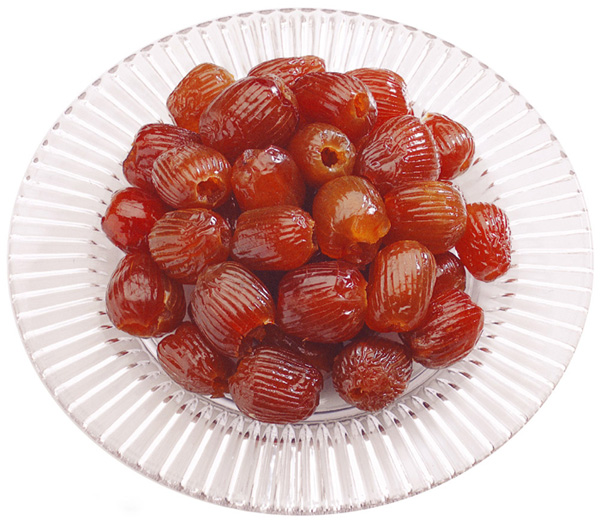 Dry Haw Flakes
Style:Dried, Preserved, Instant, Snack
Taste:Sweet
Packaging: Bulk
Max. Moisture (%) :18-22%
Certification: HACCP
Weight (kg): 12.5
Shelf Life : 12 MONTHES
Place of Origin : China (Mainland)
Moisture: 18-22%

In order to get high quality dry honey dates, we use special equipment to slice the dates to make sure to absorb enough honey. It is also a good idea to drink tea with dry honey dates. Dry honey dates is an ideal ingredients to cook with rice, sweet but not greasy, and it is popular in wedding banquets. The dry honey dates are good for all ages, because they contain rich protein, carbohydrate, carotene and vitamin C. there is little chance to suffer gall-stone for people who eat dry honey dates often, because there is vitamin C in dry honey dates, which is able to change the extra cholesterol into bile acid.
Product List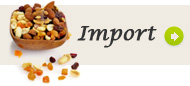 Latest News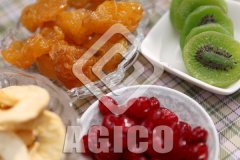 A quiet battle against bird flu. ...
More >>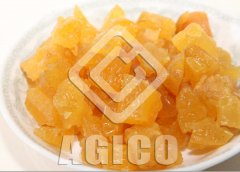 Nutrition of Dried diced pear is ...
More >>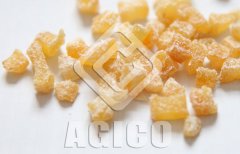 You need to buy dried crystallize...
More >>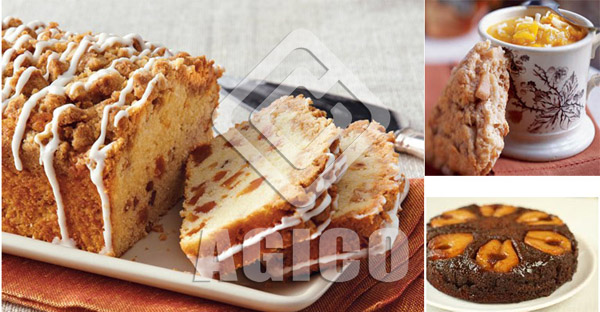 When you are thinking about dried...
More >>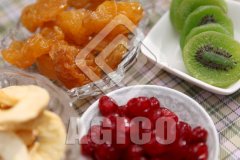 It is now possible to get dried f...
More >>