Quality Control
In this section, I will show you the quality control team working procedure and a PowerPoint to describe the dry fruits plant and workflow. From that you can have a general and clear idea about quality control. When you get contract with us, you will receive such a deliver report and get information about your goods.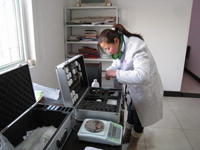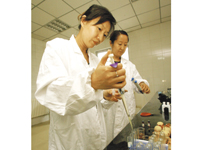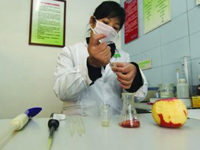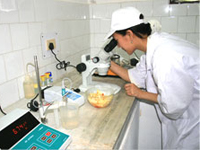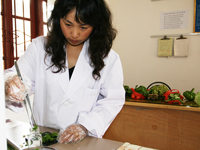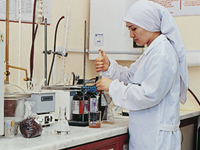 Anyang General International Trading Co., Ltd has nearly 15 years of experience in food exports, mainly engaged in apple rings, dry diced apple, dry peaches, dry pears and dry strawberries and sold in the European Union, Central and South America, Japan, Eastern Europe, Australia. The dry fruits are sweet and sour, rich in amino acids, trace elements, vitamins, protein, dietary fiber and antioxidant substances such as organic matter and a variety of essential minerals, by the favorite of consumers around the world. We have a complete quality control system, from raw material procurement to production and processing and then to the shipment of finished goods storage, protection for the customers the safest and most healthy quality food, accounting for a broad international market.
Taking all your needs and health into consideration, the deliver report includes loading date, loading place, temperature, drawing sample and test result, as well as photos for container checking, loading start, half container and full container and so on. There are also process flowchart, glass policy, GMO certificate, heavy metal analysis and water certificate in this section. If you are interested in them, you can download them.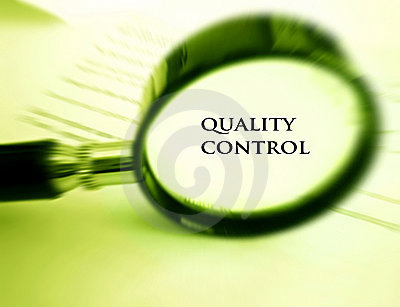 Product List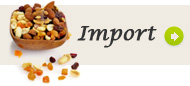 Latest News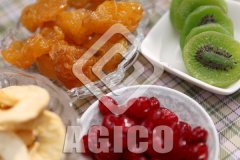 A quiet battle against bird flu. ...
More >>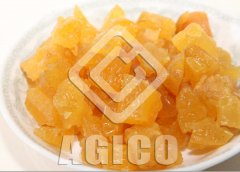 Nutrition of Dried diced pear is ...
More >>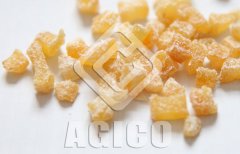 You need to buy dried crystallize...
More >>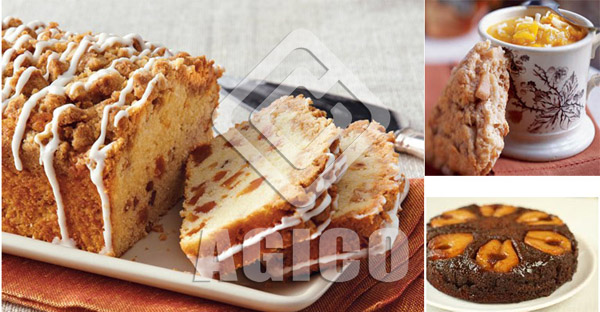 When you are thinking about dried...
More >>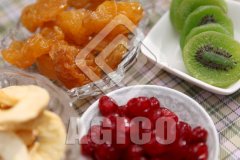 It is now possible to get dried f...
More >>