Bulk Dried Fruits as Gift for Womens Day
With the approaching of women's day, do you have any particular idea for presents to your mom, wife or any female friends? Flowers, chocolate or jewelry? Not everybody can afford jewelry and in most girls' eyes, love cannot be measured by money. If you are chasing a girl and want to create a special impression to her, do something unique and show your attitude and care.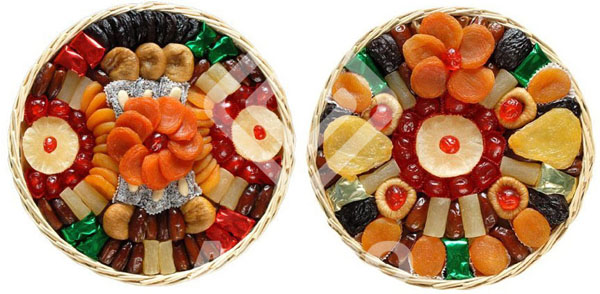 Bulk dried fruits gifts are recommended strongly for you for the special day around the corner. Bulk dried fruits importers are our main target customers, while retailers can sell dried fruits as gift into beautiful baskets with multiple benefits.
If you buy bulk dried fruits on this special day, there will be an attractive discount offered for you. Hope to hear you soon.
Product List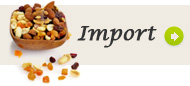 Latest News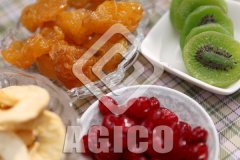 A quiet battle against bird flu. ...
More >>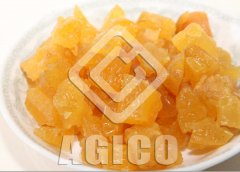 Nutrition of Dried diced pear is ...
More >>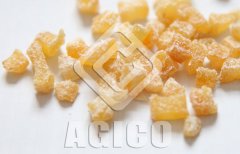 You need to buy dried crystallize...
More >>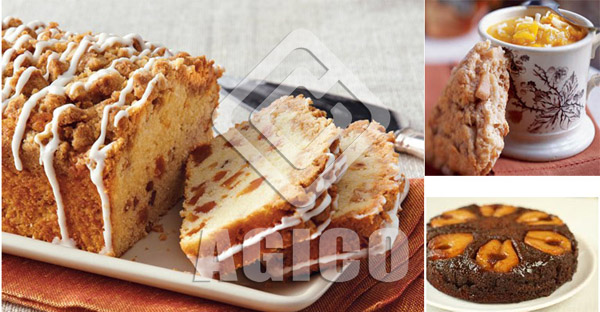 When you are thinking about dried...
More >>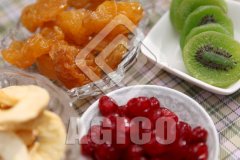 It is now possible to get dried f...
More >>