Different Dry Fruits Names for Same Dry Fruits
When come to dry fruits names, there are different expressions to the same dry fruits. Taking dry apple ring as an example, it is also named as dried apple ring, dry apple slices and dried apple pieces. It is known that different cultures prefer to use different expressions in describing same target, such as apartment and flat, bathroom and toilet, cookies and biscuit, as well as eraser and rubber. So when you search dry fruits, and have no exact idea about it, images are better choices.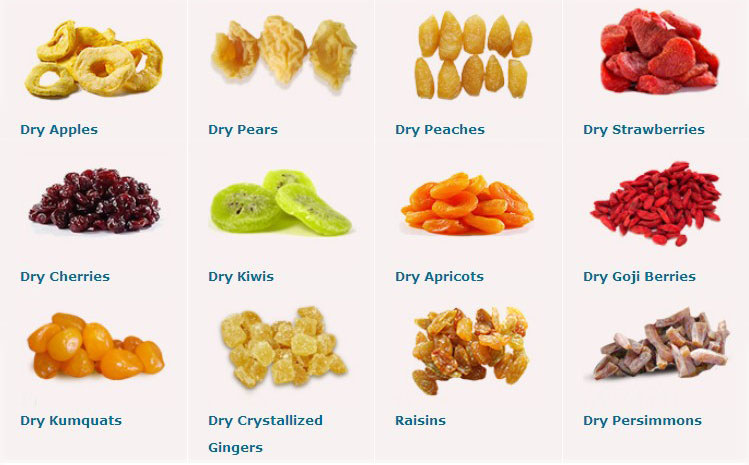 Your choices should not be limited to names, and we think that you should focus on quality, products description and services. Dry fruits name is not a vital factor to influence your decision, nutrition and safety are. In order to meet most people's requirements, may be you find there is some different with others, but trust us, we provide you with best quality dry fruits.
If you are interested in dry fruits, please contact us. We are willing and urgent to establish long term and pleasant cooperation with you.
Product List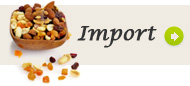 Latest News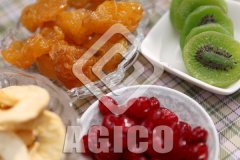 A quiet battle against bird flu. ...
More >>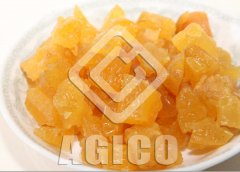 Nutrition of Dried diced pear is ...
More >>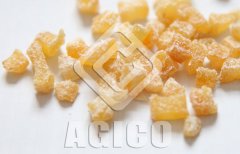 You need to buy dried crystallize...
More >>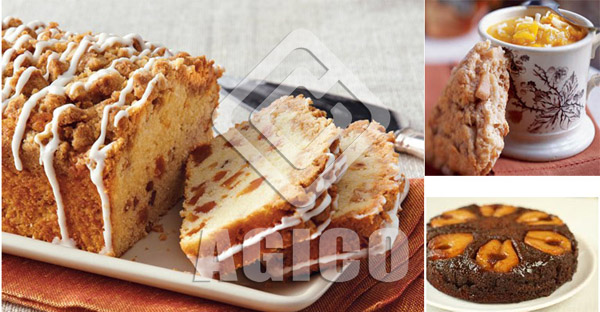 When you are thinking about dried...
More >>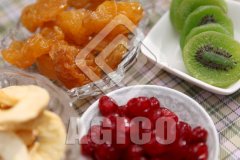 It is now possible to get dried f...
More >>