Dried Fruits in Bulk from Top Manufacturer
There are several health and nutritious benefits you are likely to enjoy as a result of consuming dried fruits in bulk. Dried fruits can be used as ingredients in other types of meals, or directly eaten in the state they are in. It can also be converted into jam and used with other types of meals. Just take the surplus of these fruits and crush them into a jam.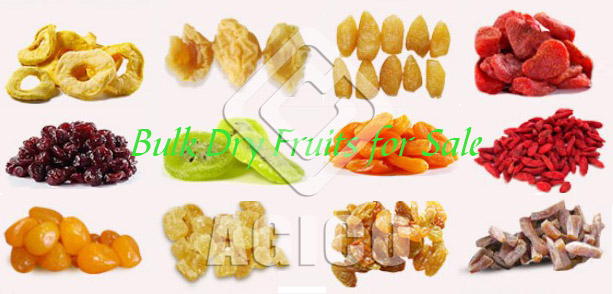 These fruits can be turned in to purees and fed to children. If you purchase the dried fruits in bulk, it will provide you with the chance of working with a larger variety of fruit types.
Dried fruits in bulk allow you to obtain or derive the nutrients found therein, whenever you need it. A number of manufacturers produce these dried fruits and one of the most popular is AGICO.
Product List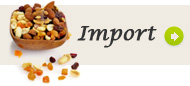 Latest News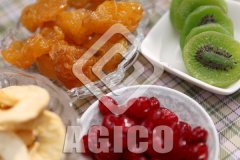 A quiet battle against bird flu. ...
More >>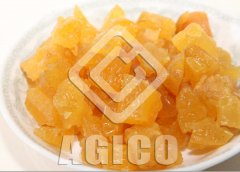 Nutrition of Dried diced pear is ...
More >>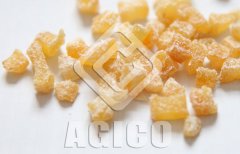 You need to buy dried crystallize...
More >>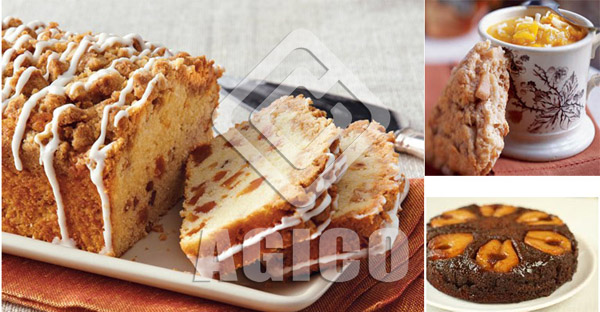 When you are thinking about dried...
More >>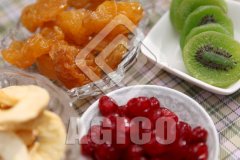 It is now possible to get dried f...
More >>