Dried Goji Recipes for Pregnant Women
Dried Goji Porridge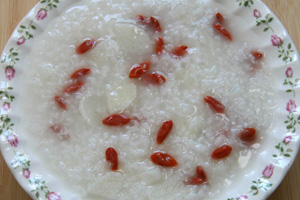 Ingredients:
50g rice, 20g dried goji, 10g sugar
Steps:
Put clean goji, rice and sugar into pot with 500ml water. Stir to boil and transferred to gently boiled for 5 minutes. If you like, you can add some Chinese yam.
Pure and Simple Goji Apple Salad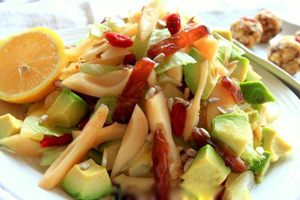 Ingredients and Step:
2 diced apples, 3 tbsp. each of walnuts, pine nuts, sunflower seeds, 3 tbsp. soaked Goji Berries. You can let your imagination soar with this salad! Substitute or add a variety of different fruits and nuts.
Goji-Apple Sunrise Granola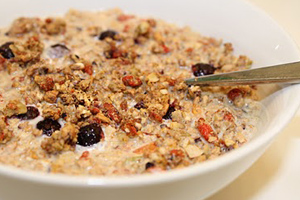 Ingredients:
1 small apple, 1/2 cup almonds, 1/4 cup sunflower seeds, 1/4 cup coconut flakes, 1/4 cup goji berries, 1/4 cup golden raisins, 1/8 tsp cinnamon, Pinch Himalayan salt
Steps:
1) Soak almonds overnight (8 hours), rinse and drain.
2) Spread out the almonds on a paper towel for about 1 hour to dry out.
3) Add all ingredients to a food processor and pulse to incorporate.
Product List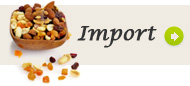 Latest News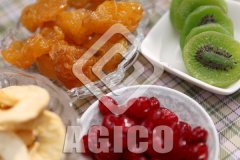 A quiet battle against bird flu. ...
More >>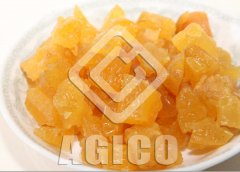 Nutrition of Dried diced pear is ...
More >>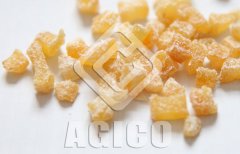 You need to buy dried crystallize...
More >>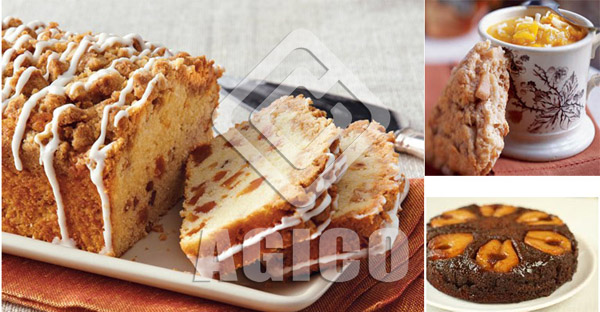 When you are thinking about dried...
More >>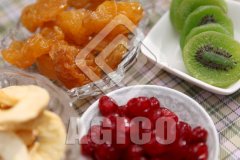 It is now possible to get dried f...
More >>