Dry Apple Slices for Your Cupcake Business
What have left you deep impression since the 2 broke girls has been broadcast, which was the best sitcom in 2012 for me at least. Of course, it is Max and Caroline's cupcake business, and they keep saying it all time especially Caroline. If I were there, dry apple slices will be recommended strongly for the 2 broke girls.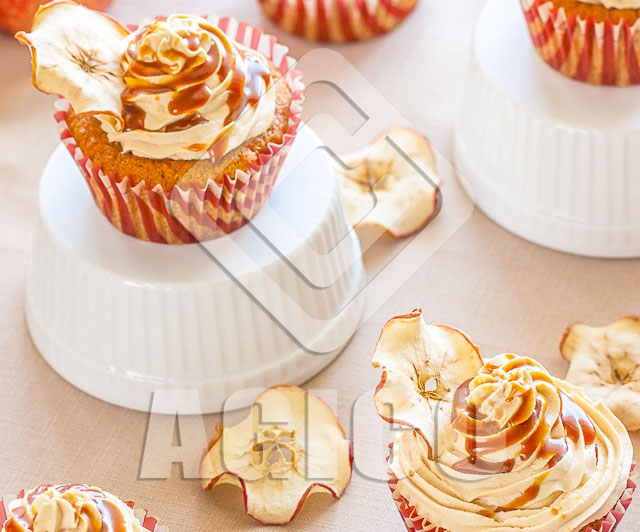 Maybe dry apple slices cupcake is not as good as others Max does, however they can meet people's requirement to pretty and taste. I firmly believe that Max can make the best dry apple slices cupcake in the world, because it is all her dream.
If you are a cupcake owner, and want to bulk dry apple slices, contact us RIGHT NOW.
Product List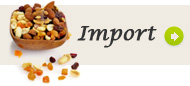 Latest News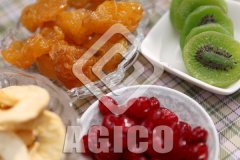 A quiet battle against bird flu. ...
More >>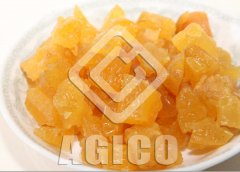 Nutrition of Dried diced pear is ...
More >>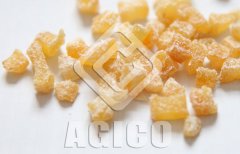 You need to buy dried crystallize...
More >>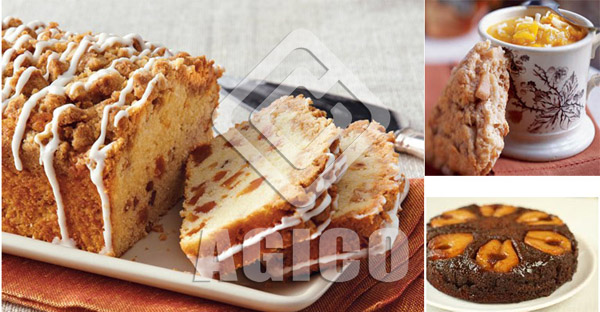 When you are thinking about dried...
More >>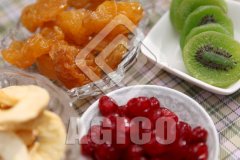 It is now possible to get dried f...
More >>