Dry Fruits Company You for a Wonderful Film
Watching films is one big and important part of lives, not only we can learn something thing from them, but also to widen our mind and appreciate different cultures and sceneries. Usually, French fries are girls' first choice, however, it is a great pity girls have to pay heave price and efforts to lose weight made by potatoes. We note that dry fruits are a better choice for all age, more healthy, natural and nutritional. What's important, no matter how much you take, it won't cause overweight. There are many dry fruit knids, and you can choose come according to your needs.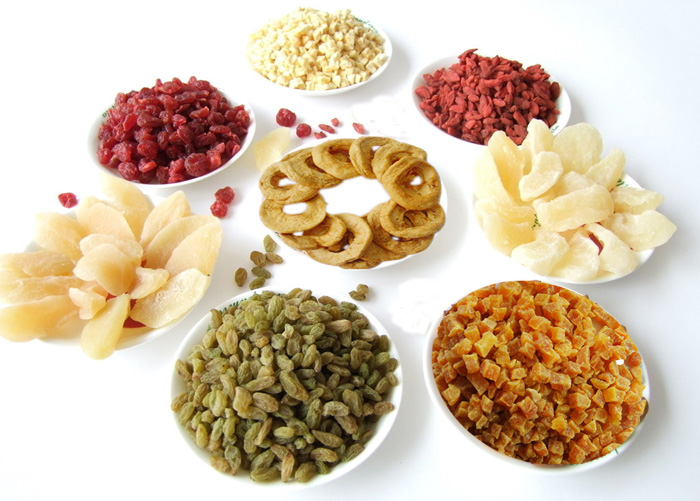 Actually, I think the cinemas in the whole world should provide dry fruits for customers, besides popcorn, sunflower seeds, ice cream and cola. I am a big film fan, and I like nearly all kinds of movies, from romance to action, comedy to adventure, fantasy to horror, thriller to mystery, and animation to Sci-Fi. The Shawshank Redemption and A Beautiful Mind are two of my favorite movies. Until now I still remember some classic and beautiful dialogue: Hope is a dangerous thing. Hope can drive a man insane; These walls are kind of funny like that. First you hate them, then you get used to them. Enough time passes, gets so you depend on them; Remember, Red, hope is good thing, may be the best of things. And no good thing ever dies.
We do hope our various dry fruits company you for a wonderful film.
Product List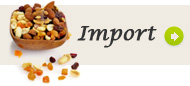 Latest News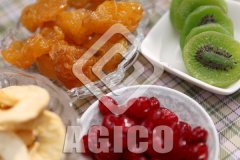 A quiet battle against bird flu. ...
More >>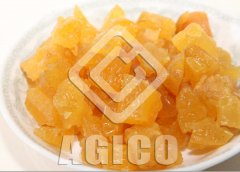 Nutrition of Dried diced pear is ...
More >>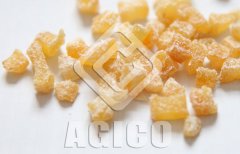 You need to buy dried crystallize...
More >>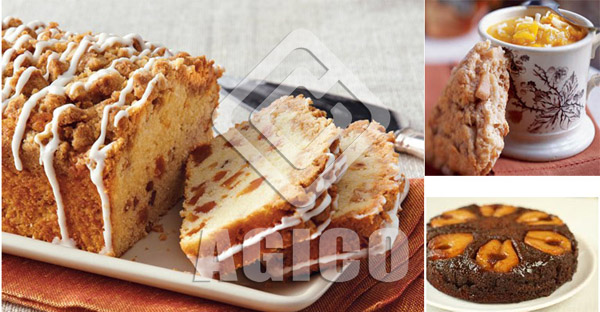 When you are thinking about dried...
More >>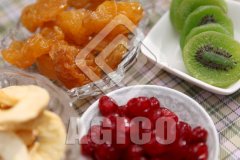 It is now possible to get dried f...
More >>