Enquiries about Dry Fruits from the World
The following enquires from our potential customers are questions and concerns about various dry fruits products. If you are interested, please contact us soon.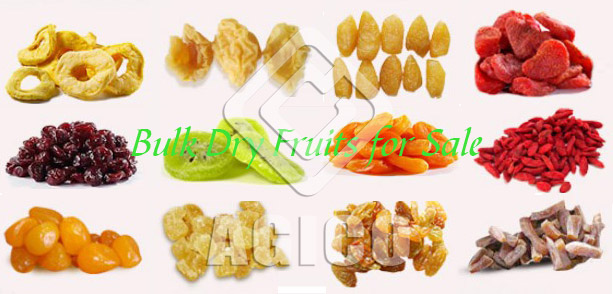 I am a dry fruit trader in Greece and I am interested in importing and repackaging your products. Please send me a price list in Euros per kilo for a total quantity of 1 metric ton for every product in your list. (FOB or CIF Piraeus)Thank you very much. ------------------------------------From Cyprus
Good Day, I see that you are a whole sale company but will you also sell to individuals in bulk? If so what are your prices and min. quantities? Do you ship to the US? -----------------------------From the US
Hi Dear I was interested in Dry Green Raisins and was wondering if you have a branch Down New Zealand. If you do, let me the prices and ways of getting the product of you. --------------------From New Zealand
Product List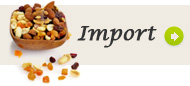 Latest News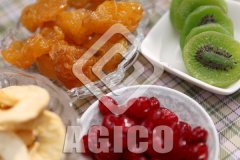 A quiet battle against bird flu. ...
More >>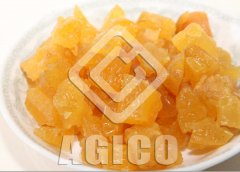 Nutrition of Dried diced pear is ...
More >>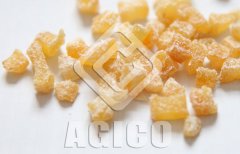 You need to buy dried crystallize...
More >>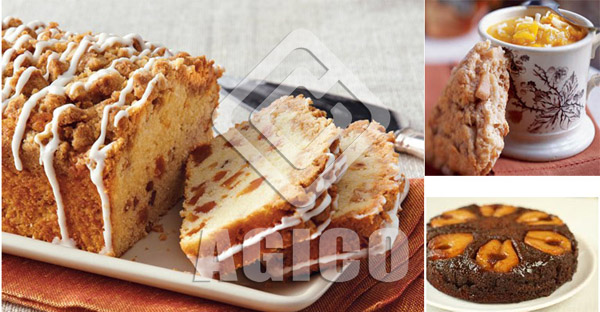 When you are thinking about dried...
More >>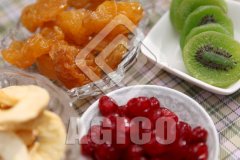 It is now possible to get dried f...
More >>