How to Choose Dried Strawberries Suppliers

AGICO is a top dried strawberries supplier in China known for long history and rich experience. Although fresh strawberries are available in supermarkets, but the price tag makes us step back. Given that situation, dried strawberries seem is a good choice for you. How to choose dried strawberries suppliers is a big concern for bulk dried fruits importers. Do you know how to tell if the strawberry is good or not, and what kind of strawberry is fresh? In the following, as a dried strawberries supplier, we would like to share some knowledge with you to let you decide whether we are qualified.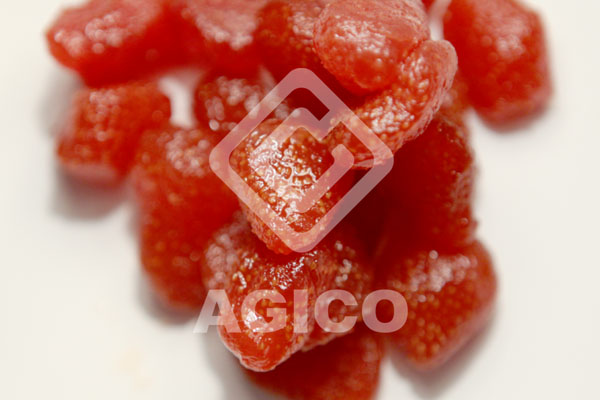 Sometimes you can find the strawberries in the market are not in the best color, which is because the strawberries were cultivated with the low temperature and perhaps some rainy days and cloudy days without sunshine. Sometimes the straw berry is found to have several bulges other than only one, and their shapes looks odd, these are also caused by the bad weather and cold temperature. Here is one tip for you to tell if the strawberry is fresh or not, look closely to check if the strawberry has villi, if it has, it is a fresh one. Some of the strawberry in the fruit market are transported from a far place, the villi was damaged during the transportion.
If you are interested in buying bulk dried fruits, AGICO can be a reliable dried strawberry supplier that can build long business relationship with you.
Product List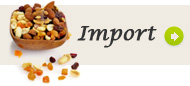 Latest News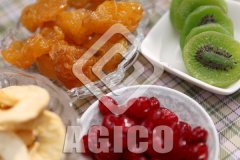 A quiet battle against bird flu. ...
More >>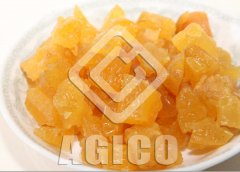 Nutrition of Dried diced pear is ...
More >>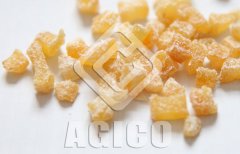 You need to buy dried crystallize...
More >>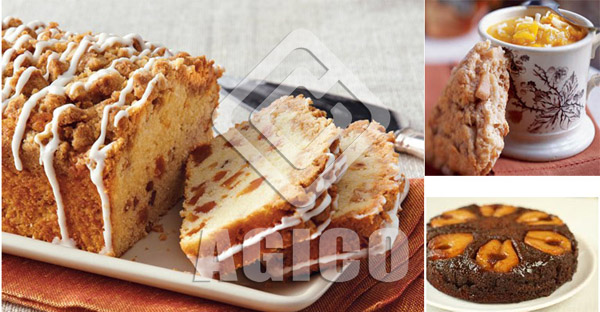 When you are thinking about dried...
More >>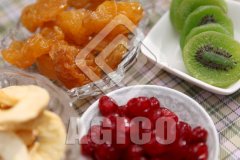 It is now possible to get dried f...
More >>