How to Eat Dried Figs
Figs are not familiar to people, due to geographical setting and its unique characteristics. When comes to dried figs, apart from it is kind of dried fruits, few people know that it is good ingredients in making soups and hot beverage.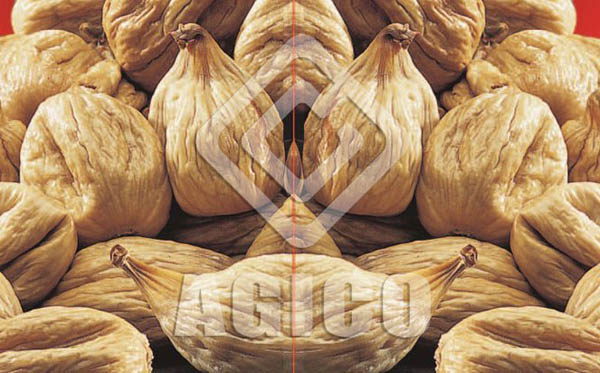 The edible part of fresh figs is 97%, while the dried figs are up to 100%. Due to low acid content and no hard large seeds, dried figs are perfect for children and elderly. Amino acid contained in fresh and dried figs are 1.0% and 5.3% respectively. Amino acid has good effect in fighting against leukemia and eliminating fatigue, therefore it is regarded as coffee substitutes.
If you are interested in dried figs, please contact us for more details.
Product List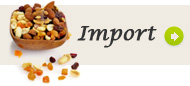 Latest News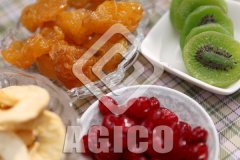 A quiet battle against bird flu. ...
More >>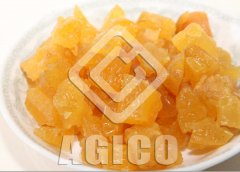 Nutrition of Dried diced pear is ...
More >>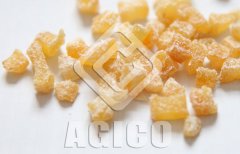 You need to buy dried crystallize...
More >>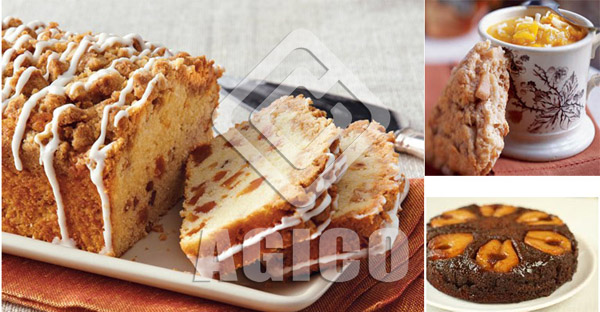 When you are thinking about dried...
More >>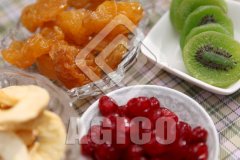 It is now possible to get dried f...
More >>