Kumquats Nutrition and Dried Fruits Wholesaler
Kumquat is also named oranges in English, while in Chinese characters, they are quite different from each other. Kumquat could be planted in the vase as the ornamental plants, while in the southern China, kumquat tree is one of the favorite house plant for the new year. You can also buy one for the visit of friend and family members. In Chinese, kumquat sounds like ji, which means good luck.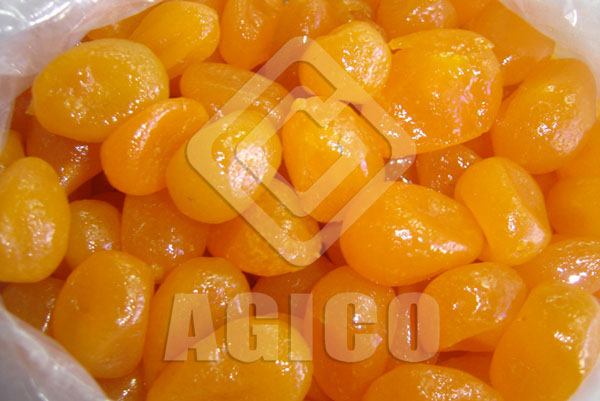 The small golden round kumquat hangs on the tree simplify the efforts in the next year would be rewarded with considerable fortune. The fresh kumquat can be eaten whole, including the skin, so the washing of it shall be very carefully for there might be pesticide residue, as to the specialist on nutrition. Its skin contains more vitamin C than the flesh and it has the effect of reliving the symptom of coughing and lung problems.
No milk shall be taken in with the kumquat, the protein would be solidified and make the stomach feel uncomfortable. Winter is the season for kumquats, if you are looking for dried kumquats wholesaler online, AGICO is your first choice!
Product List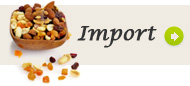 Latest News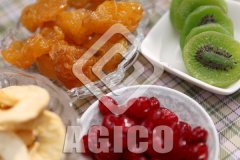 A quiet battle against bird flu. ...
More >>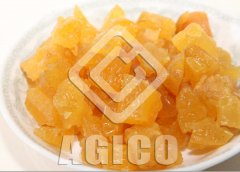 Nutrition of Dried diced pear is ...
More >>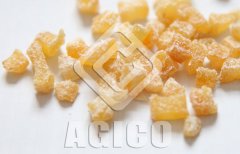 You need to buy dried crystallize...
More >>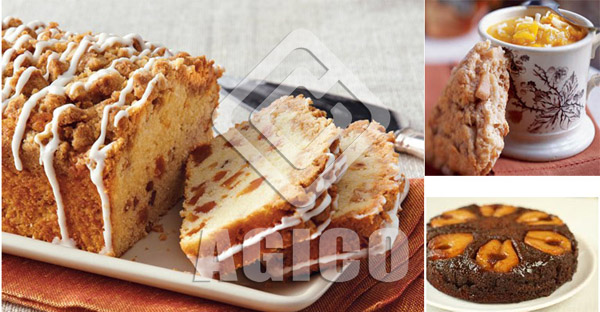 When you are thinking about dried...
More >>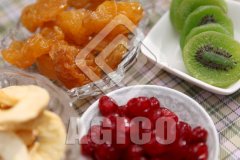 It is now possible to get dried f...
More >>