News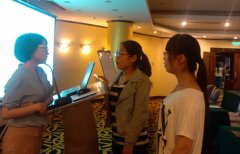 Last week, there was a seminar about dry fruits exporting held in Zhengzhou, the capital of Henan Province. As a leading dry fruits wholesale in Anyang, an important city of Henan province, it was great honor and privilege to be invited. ...
more>>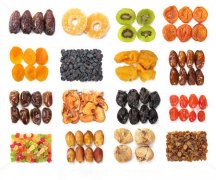 It is our honor and privilege to introduce this dry fruits supplier to you. This website is not only engaged to provide high quality dry fruits to you, but also introduce their nutrition, recipes and calories. Generally, there are 12 kinds...
more>>
Product List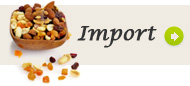 Latest News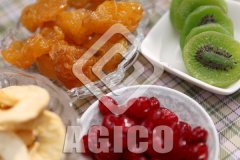 A quiet battle against bird flu. ...
More >>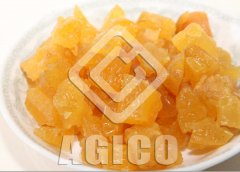 Nutrition of Dried diced pear is ...
More >>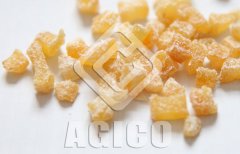 You need to buy dried crystallize...
More >>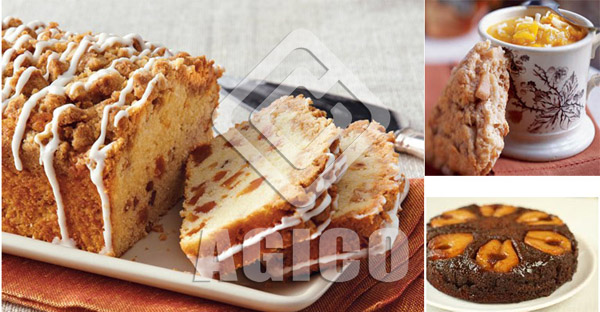 When you are thinking about dried...
More >>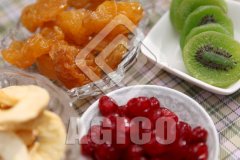 It is now possible to get dried f...
More >>