Plant More Trees for Best Dry Peach Halves
Arbor Day is a holiday in which individuals and groups are encouraged to plant and care for trees. Chinese Arbor Day is March 12th, and on this day all Chinese are spontaneous to plant trees on mountains and parks or anywhere you want legally. My family and I plant a peach tree in my yard, just like all employees on this special day to plant peach trees in field.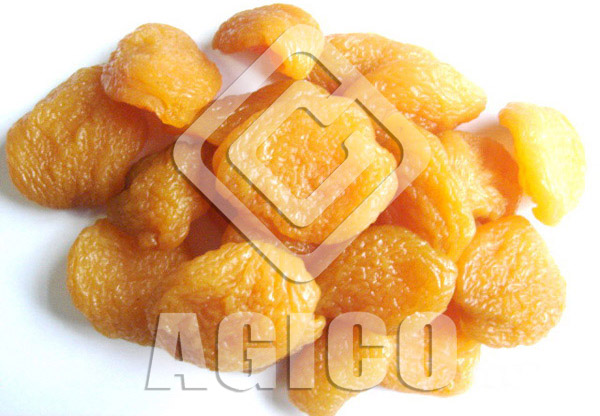 As a top dry peach halves manufacturer in China, we plant various kinds of trees every year. According to last year's performance, planted peach trees take up 60% this year. Although we do not grow fruit trees by ourselves, but we deeply know the importance in making best dry peach halves from fresh ones.
If you are interested in how to make dry peach halves, please contact us.
Product List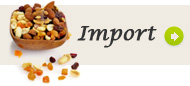 Latest News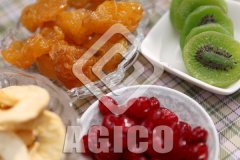 A quiet battle against bird flu. ...
More >>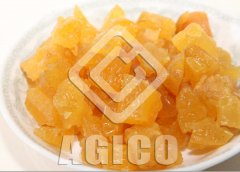 Nutrition of Dried diced pear is ...
More >>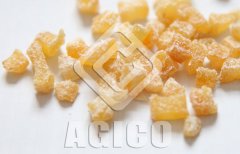 You need to buy dried crystallize...
More >>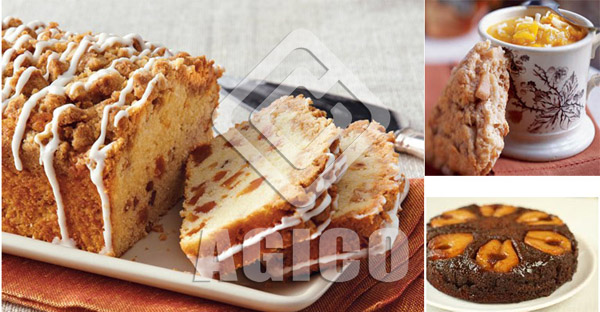 When you are thinking about dried...
More >>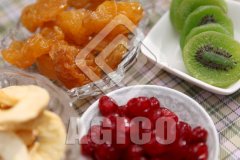 It is now possible to get dried f...
More >>